Convenient On Site Group Testing for COVID-19
Our experienced team of healthcare professionals comes directly to your location to set up and run a mobile rapid antigen testing pop-up clinic.
The Perfect Solution for:
Offices & other workplaces
Conferences & public events
Group retreats
Corporate traveling
Private gathering events
Film productions
Serving Groups of 20 or more
We provide all the site equipment and rapid antigen tests necessary to run a high-efficiency mobile testing clinic at the location of your choice. 
Our team is prepared to customize all of the logistical aspects that your specific location and situation require upon their arrival. Simply arrange a date and time, register your group, and we will handle the rest! 
All necessary personal information is collected from each individual through a customizable registration portal. Pre-registration means people are in the system and ready to get tested when they arrive on location. 
Personal credentials are verified on-site prior to testing to ensure validity.
If you're looking to test 20 or more people, please use the form below to start your customized group booking with our team.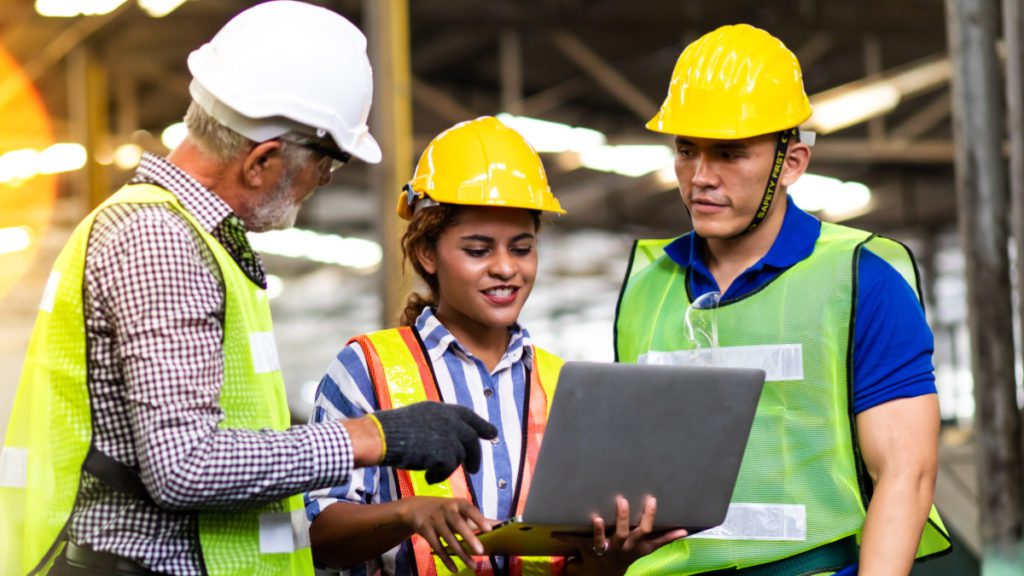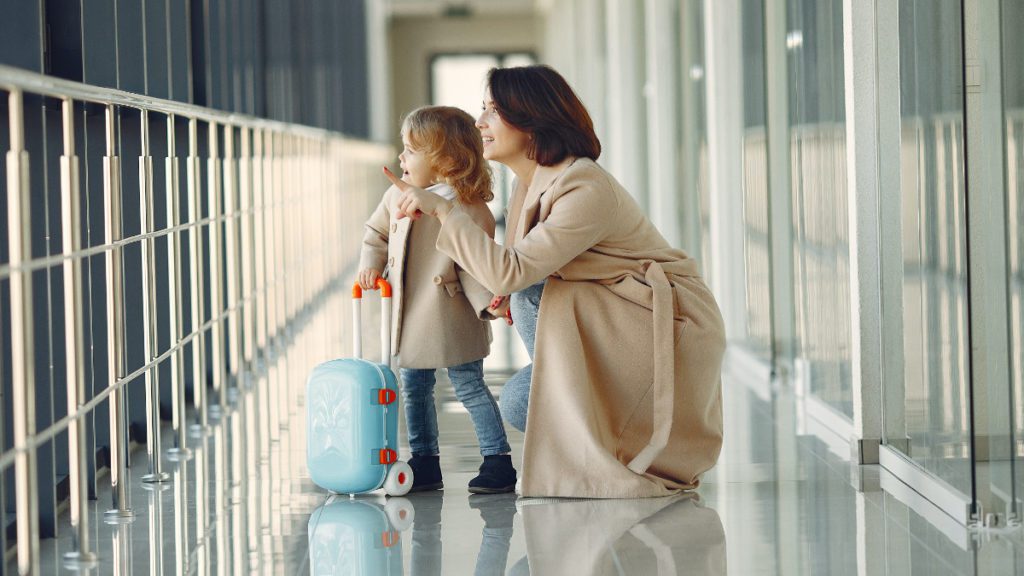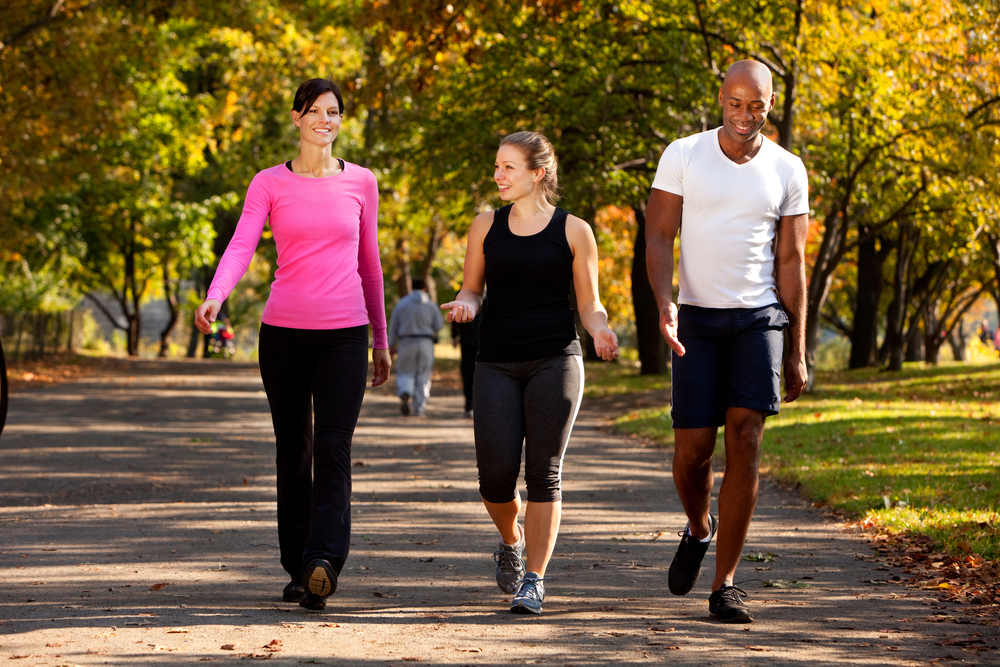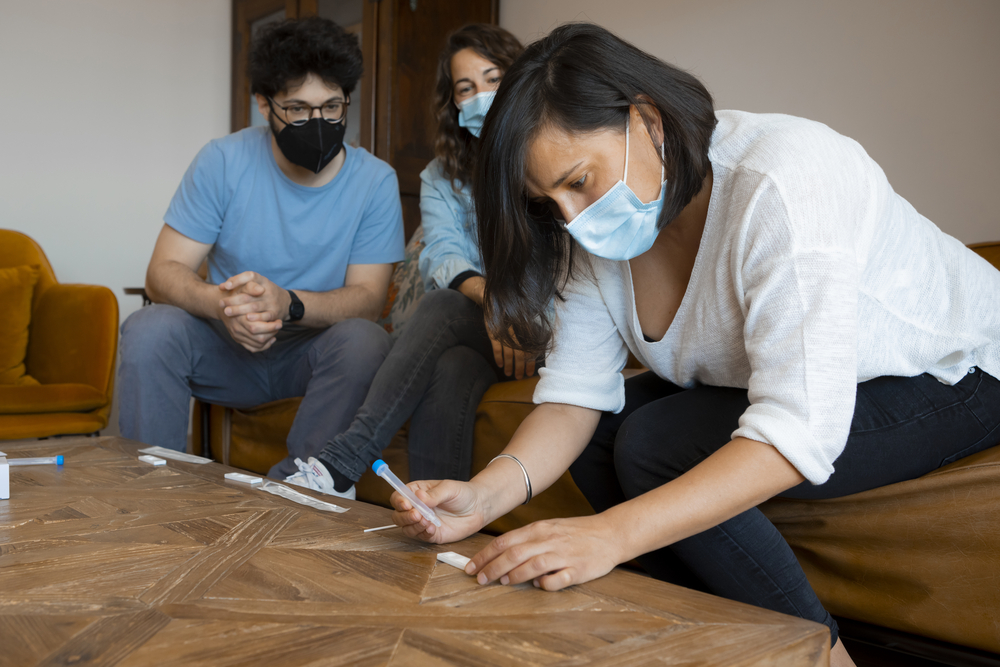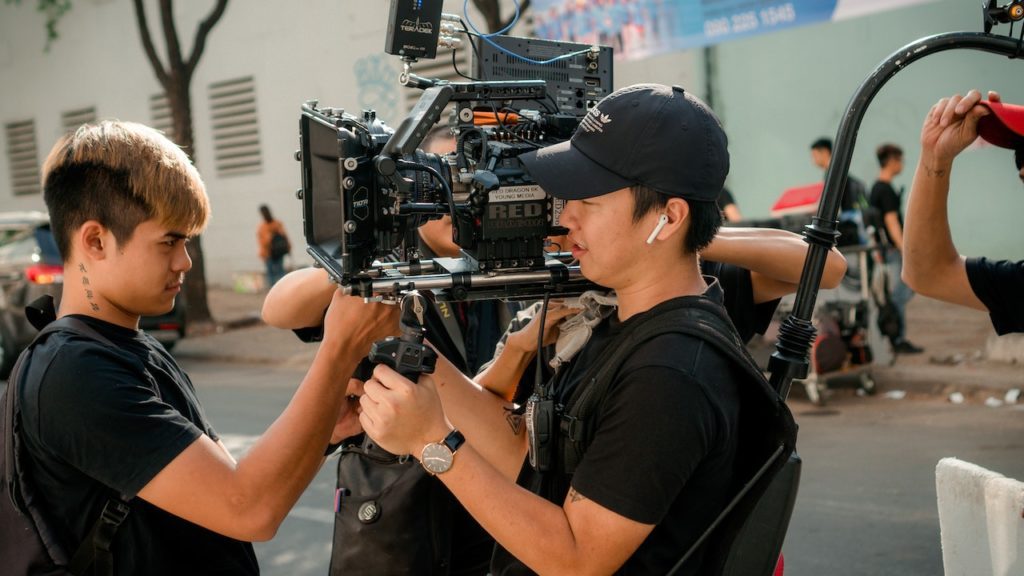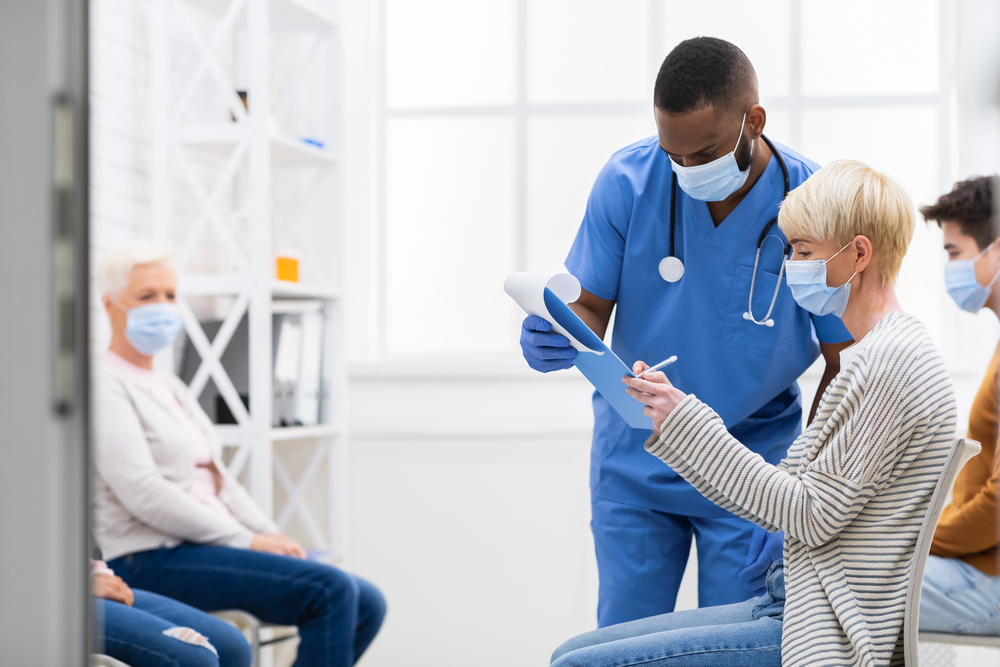 Convenient, Safe, Efficient and Effective
Test result certificates are emailed after your group finishes all its tests. 
Register your group for a mobile on-site testing clinic using our customized registration portal that is designed to streamline the process and reporting. We can configure your registration page to the needs of your group. 
Unlisted portal registration page just for your group 
Register as individuals or a group and identify the email to receive test results 
Individual payments during registration or centralized billing to your organization afterward? 
Spreadsheet upload for large groups 
Convenient, simple, safe and effective. On-site COVID-19 testing so that you can gather safely and enjoy peace of mind.
Mobile On Site Group Booking Solution
Need Tests for Your Group?
Rapid Test & Trace Canada has been issued a Medical Device Establishment License (MDEL) by Health Canada.
License Number 19163