Canadians for Mass Rapid Testing
To help prove the value of rapid testing, we worked hard to organize pilot programs in early 2021. Unfortunately, the bureaucratic approval process could not keep pace with the spread of COVID-19 in communities throughout Canada. In April 2021, the leading opportunity for a municipality-wide rapid testing pilot program was voted down by the town council.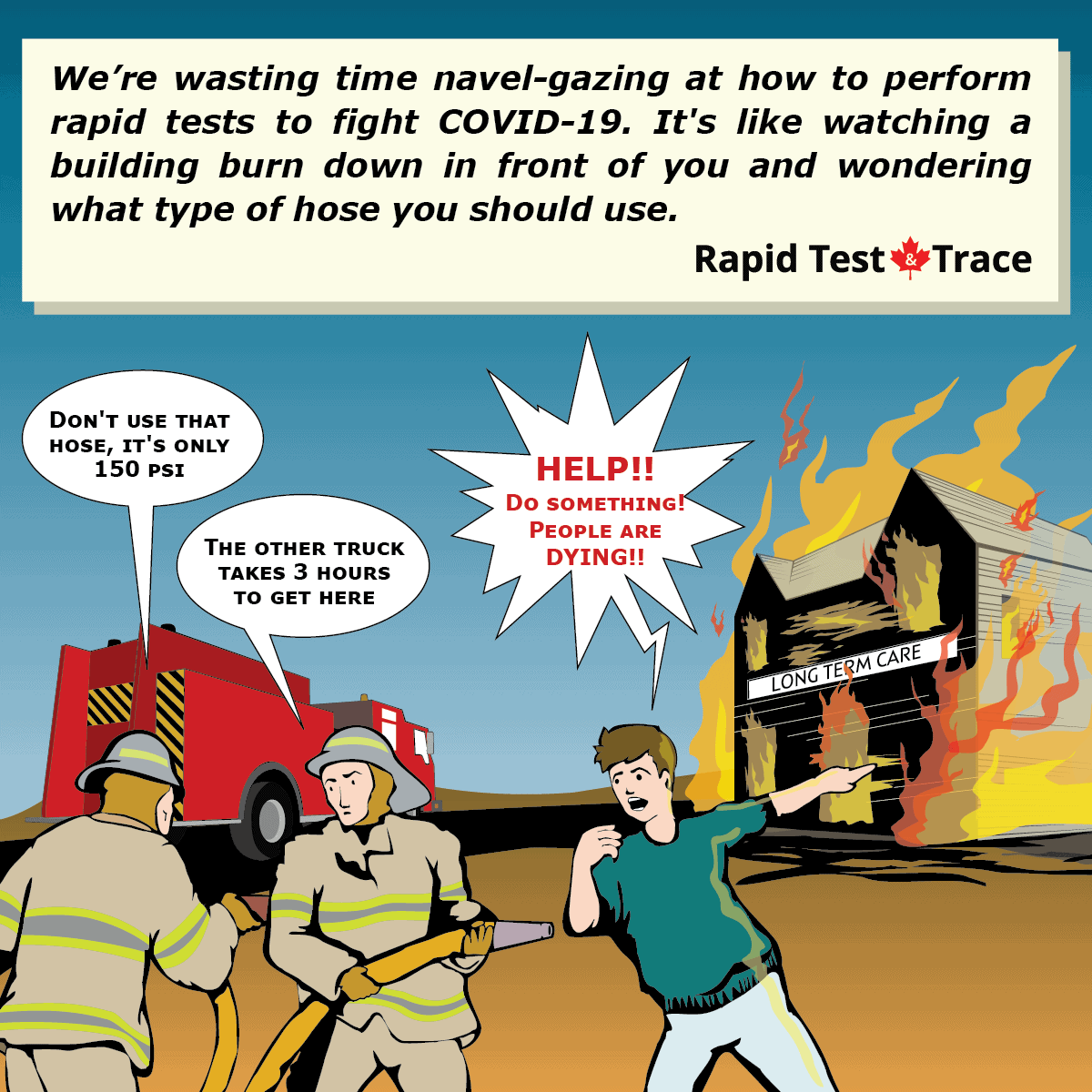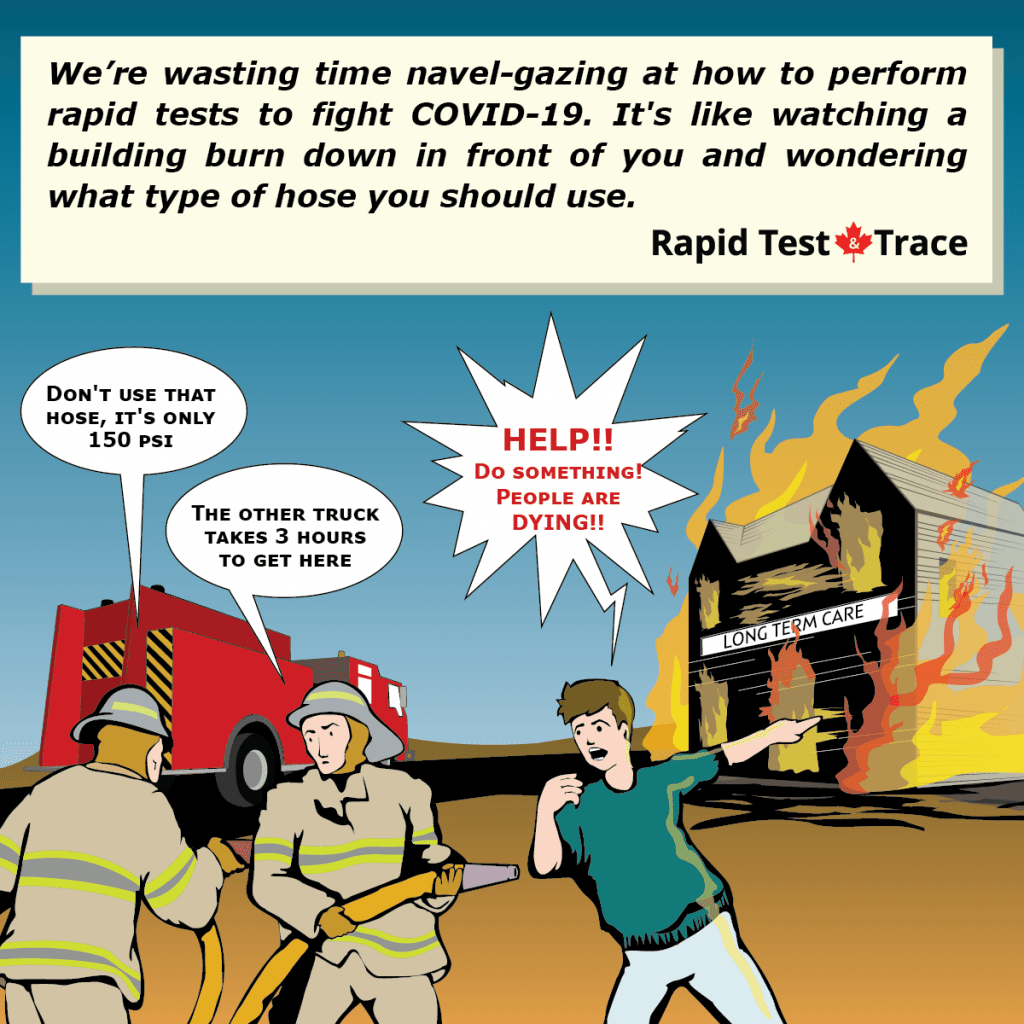 Through our volunteer advocacy efforts and planning work for pilot programs, we developed relationships with many test manufacturers and businesses in need of rapid antigen tests. Staying true to our mission, we felt the best way to quickly increase daily rapid testing across Canada was to facilitate the procurement process. In May 2021, we launched our online shop for rapid COVID tests. 
We're proud that our store helps provide Canadians with a little peace of mind while coping with the challenges of a global pandemic.
Life during COVID-19 is stressful enough. You shouldn't need to worry about where and how to access proper screening tools. Protect yourself and your business with rapid testing for COVID-19 at your workplace.
Order with confidence from Rapid Test & Trace Canada. We only sell Health Canada authorized rapid COVID tests and are happy to answer any questions you have about rapid testing. Contact us here.
With the new variants of concern spreading (even among vaccinated people), it seems the need for COVID testing will continue for the foreseeable future, both in Canada and around the world. People will have questions about where to access rapid COVID tests. We will continue to develop our website as an information hub to help people find reference resources for COVID-19 information and prevention.
Please reach out to Sandy or Adam if you have any questions about our team and company. We thank all former team members for their support during our volunteer advocacy efforts. No one previously listed on our About page was ever involved in the commercial operation of our business.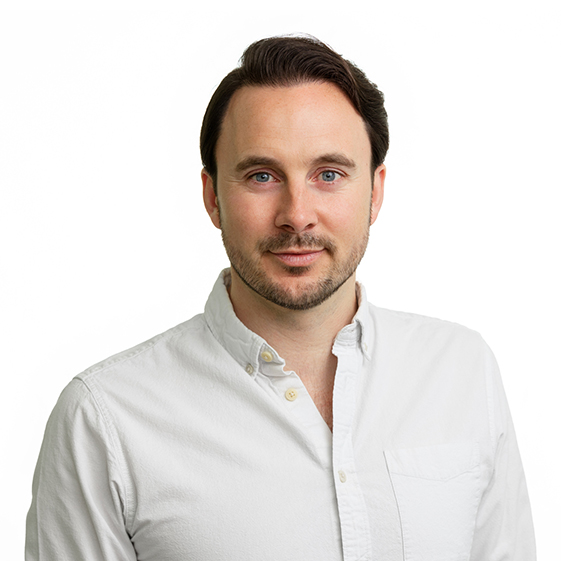 Along with co-founding Rapid Test and Trace, Sandy is an entrepreneur in the real estate and hotel sectors, writer, and former political advisor. He is a regular media commentator on Canadian and international political affairs for a number of Canada's major media outlets.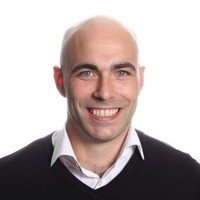 Adam is a marketing communications consultant with a background in digital marketing, stakeholder relations, and public engagement. His work with small-medium businesses impacted by the pandemic motivated him to take action and he co-founded Rapid Test & Trace in 2020.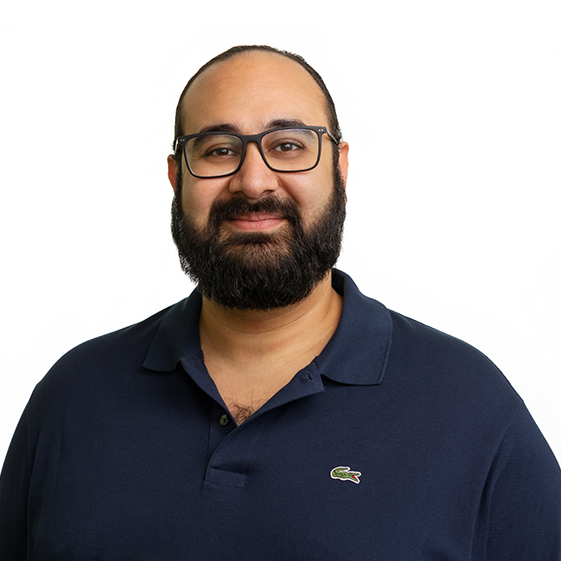 Harkeet is a life-long entrepreneur with expertise in supplier management, logistics, sales and business administration. He also has experience in real estate development and VC investment.
Contact Rapid Test & Trace Canada
Please use this form to get in touch with us about any business development opportunities in Canada or internationally.