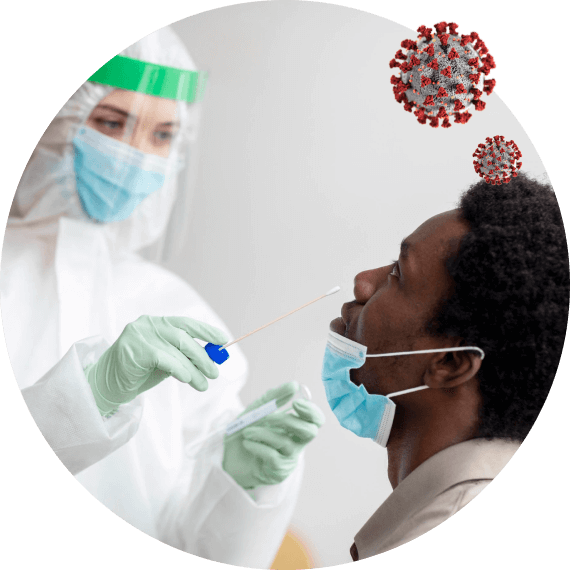 Empowering Canadians to be the custodians of their own health
Rapid Test & Trace Canada, by RT Medical, aims to offer every Canadian a comprehensive array of rapid tests, medical products, and services that are simple and accessible.
Starting as an advocacy group that took the initiative to provide COVID test kits to Canadians at the height of the pandemic, Rapid Test & Trace Canada has grown into a broader medical business offering a wide range of testing products and services across the country.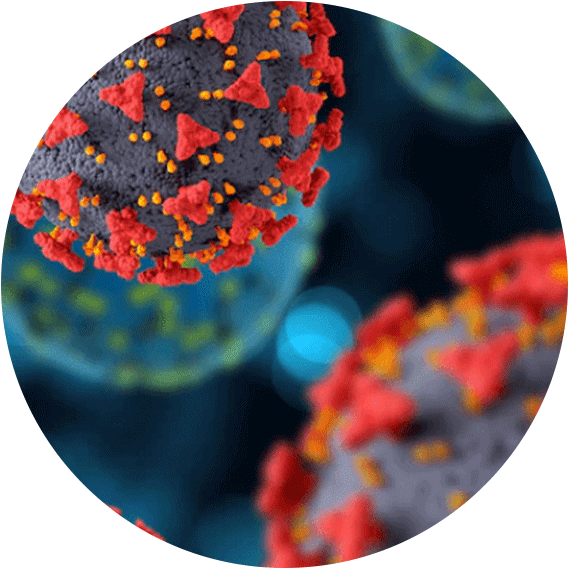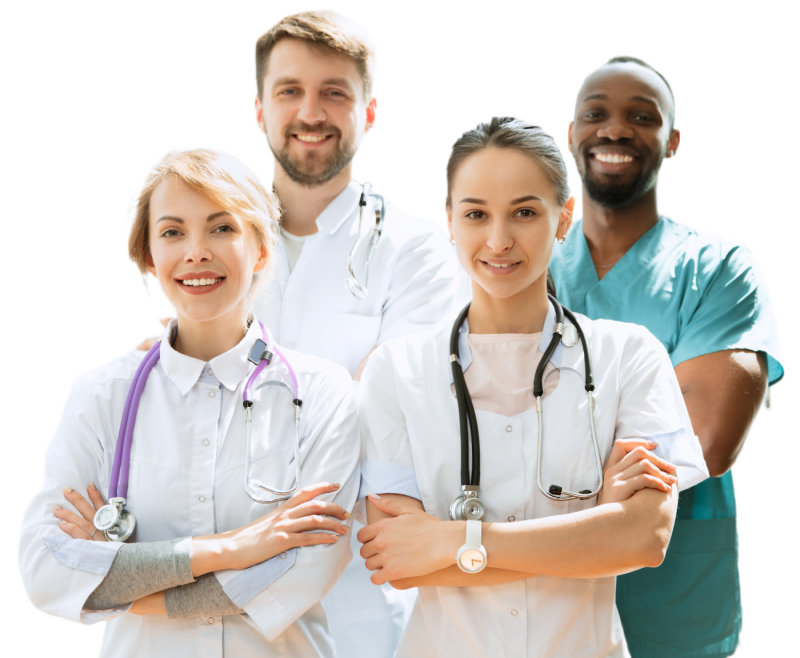 Efficiency with a sense of empathy
Our dynamic processes allow us to adapt to the shifting healthcare landscape with a focus on always putting our clients first.
Our priority is and will always be that every client receives the best care possible.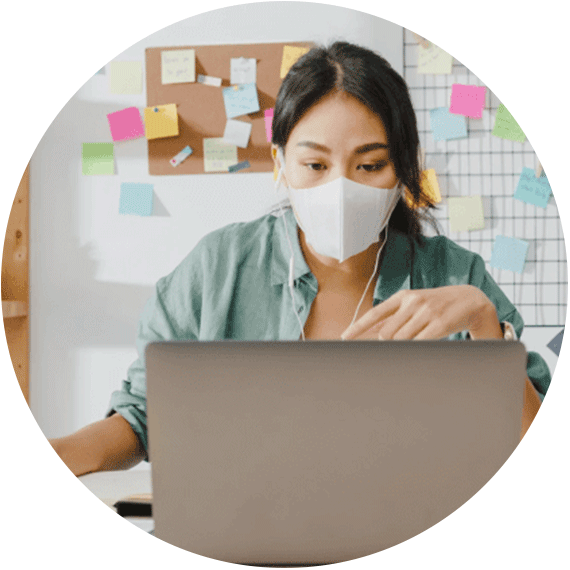 Looking for reliable information about self-testing and accurate medical devices to help you stay healthy? Our blog is a growing resource hub for health-conscious individuals.
As a leading online retailer in Canada that specializes in selling rapid tests and medical devices, one-stop destination for your health-related questions.
Please reach out to Sandy, Adam, or Harkeet if you have any questions about our operations or to discuss business development opportunities. You may wish to visit the RT Medical website to learn more about the full team and parent company behind Rapid Test & Trace Canada. 

Along with co-founding Rapid Test and Trace, Sandy is an entrepreneur in the real estate and hotel sectors, writer, and former political advisor. He is a regular media commentator on Canadian and international political affairs for a number of Canada's major media outlets.

Adam is a marketing communications consultant with a background in digital marketing, stakeholder relations, and public engagement. His work with small-medium businesses impacted by the pandemic motivated him to take action and he co-founded Rapid Test & Trace in 2020.

Harkeet is a life-long entrepreneur with expertise in supplier management, logistics, sales and business administration. He also has experience in real estate development and VC investment.
SAVE 10% OFF YOUR FIRST ORDER