Our mission is to democratize rapid testing within Canada. We would like to see the government take the following steps:
Inform and engage Canadians on the needs and benefits of mass rapid testing and tracing for COVID-19
Launch pilot studies using mass rapid testing across Canada in preparation for a national rollout
Create a federal task force to develop a national plan for mass rapid testing
Quickly increase daily rapid testing across Canada
Develop an information hub and reference site for COVID-19 information and prevention
We are a coalition of academics, public health professionals, and medical specialists, in partnership with businesses in the health, hospitality, and cultural sectors and other concerned citizens.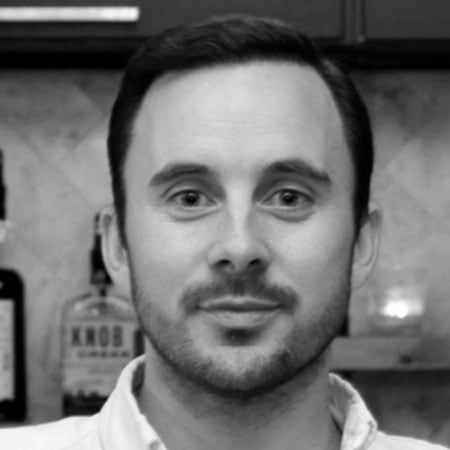 Sandy is an entrepreneur in the real estate and hotel sectors, writer, and former political advisor. He is on the board of a rural hospital in Quebec and was formerly an advisor to the federal Conservative government. He is eager to protect Canadians and to safely reopen our society.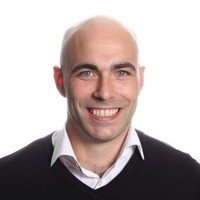 Adam is a marketing communications consultant with a background in stakeholder relations and public engagement. His work with small-medium businesses impacted by the pandemic has motivated him to take action. He aims to raise awareness about strategic rapid testing and how it could benefit Canada.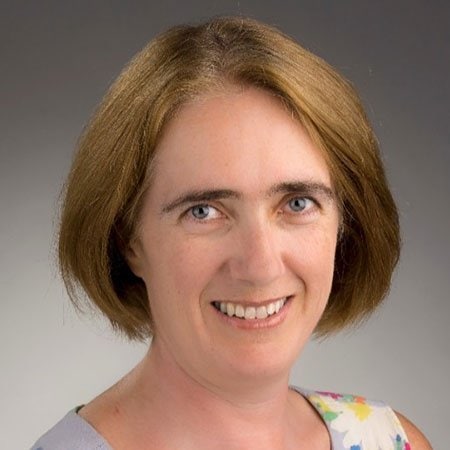 Dr. Caroline Colijn
Professor, Simon Fraser University
Caroline's work is at the interface of mathematics and the epidemiology and evolution of pathogens. She holds a Canada 150 Research Chair in Mathematics for Evolution, Infection and Public Health.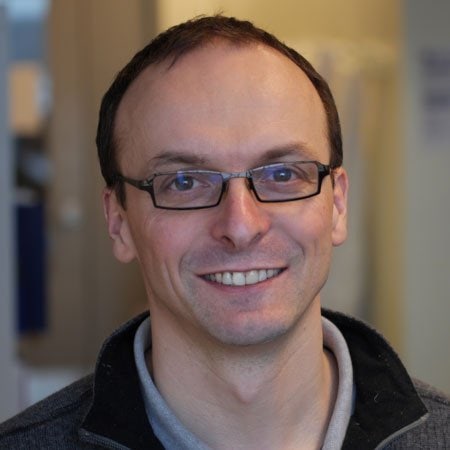 Dr. David Juncker
Professor, McGill University
David is Professor and Chair of Biomedical Engineering in the Faculty of Medicine at McGill University. His interests are in micro- and nanobioengineering. including diagnostic technologies, biomarkers, microscopy and mini-artificial organs.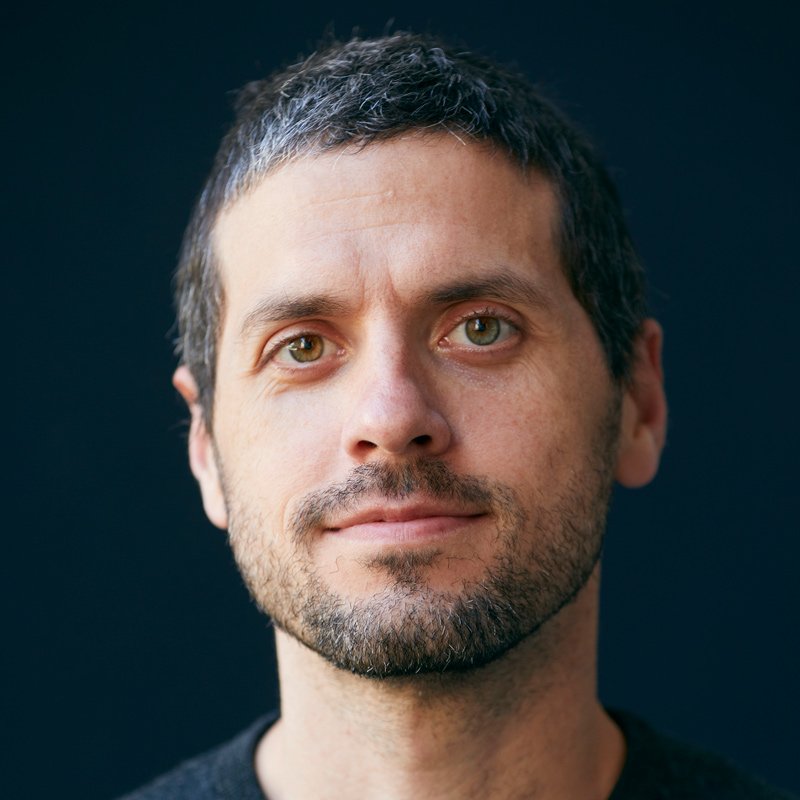 Dr. Michael Mina
Assistant Professor, Harvard
Michael Mina, MD, PhD, is an assistant professor of epidemiology at the Harvard T.H. Chan School of Public Health and a core member of the School's Center for Communicable Disease Dynamics (CCDD). He is additionally an assistant professor in immunology and infectious diseases at the Harvard Chan School and associate medical director in clinical microbiology (molecular diagnostics) in the Department of Pathology at Brigham and Women's Hospital, Harvard Medical School.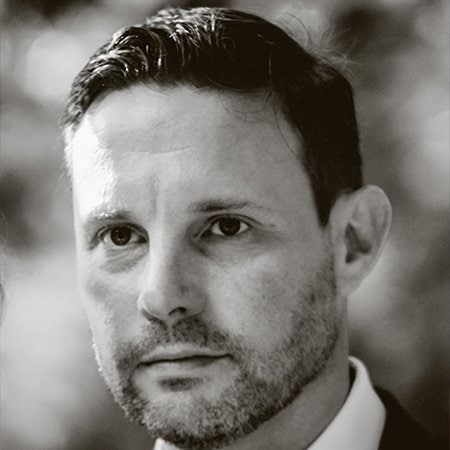 Toby is the co-founder and operator of a large restaurant group in Montreal. He has always been a vocal advocate for his industry and the rights of its' workers. He has watched the mismanagement of the pandemic wreak havoc on the lives and welfare of his colleagues and friends. He is committed to promoting intelligent and scientific solutions that will allow our economy to open fully and safely.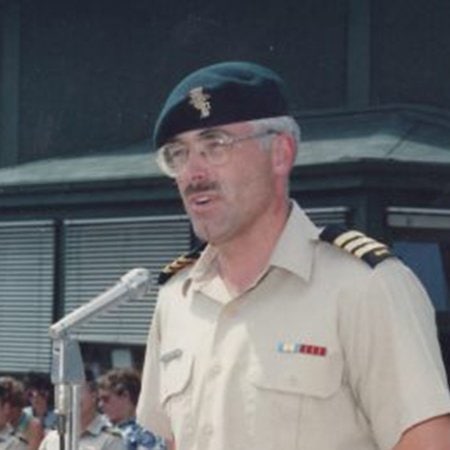 David Redman is the former executive director of the Alberta Emergency Management Agency. He also served as an officer for 27 years in the Canadian Armed Forces and spent nearly 10 years as an organizational consultant working on best practices for emergency management.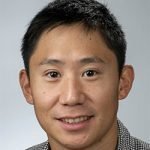 Dr. Victor Leung
Professor, University of British Columbia
Victor is the Medical Director for Infection Prevention and Control at Providence Health Care. He is also the Medical Lead for
the PHC Antimicrobial Stewardship Program. He has been practicing clinical infectious diseases and medical microbiology at St. Paul's
Hospital since completing his fellowships in Infectious Diseases and Medical Microbiology at McGill University.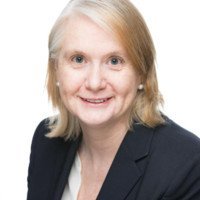 Dr. Jo Kennelly
Board Chair & Founder Malaika Vx, HIV vaccine company based on natural immunity to HIV
Dr. Jo Kennelly is the Board Chair and Founder of Malaika Vx – HIV Vaccine company, based on natural immunity to HIV. Other career accomplishments include:
Collaborator with Dr. Frank Plummer (OC, OM) on development of  Level 5 Lab plan –  infection control capabilities commensurate with lab capacities during a pandemic and/or bioterrorism outbreak
Director of Policy, Federal Health Minister
Senior Policy Adviser, Prime Minister of New Zealand (DPMC)
Fellowships in health economics: Imperial College London (St Mary's Hospital),  University College. London (Royal Free Hospital), Centre for Health Economics, University of York, UK
Ph.D. (Cambridge), HIV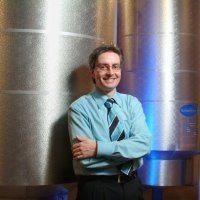 Stéphane Bilodeau
University of Sherbrooke
Stephane Bilodeau, ing., PhD, FEC, is an entrepreneur that founded 2 Cleantech companies and has worked for more than 20 years in the development and deployment of technologies notably associated with Renewables and Energy storage as well as with Data Science, Experimental Methods & Artificial Intelligence. He has been lecturer and Associate professor at the University of Sherbrooke for more than 17 years and is an expert contributor for TowardsDataScience and EnergyCentral. He is a certified Contact Tracer from Johns Hopkins Bloomberg School of Public Health. He has found STIM-COVID and is involved with Endcoronavirus.org, notably as the Team Lead for the Canada Outreach group and as the coordinator of the High-Risk-Institutions advocacy group.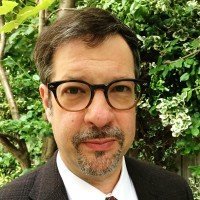 Colin D. Furness
Assistant Professor, Teaching Stream, University of Toronto
Assistant Professor, Teaching Stream, at the University of Toronto, Faculty of Information. His research interests include:
effectiveness of information systems for knowledge work
information and knowledge management;
health behaviour change
infection control epidemiology
COVID-19 pandemic management in Canada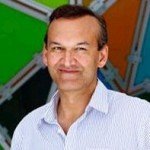 Dr. Prabhat Jha
Faculty Member, University of Toronto
Prabhat is a Faculty Member at the University of Toronto. His research interests include:
Large scale epidemiology studies of the major causes of death in developing countries (tobacco, alcohol, blood pressure, blood cholesterol, indoor air pollution, fertility)
Methods of epidemiological research in low-resource settings, including randomized intervention studies
Use of routine mortality data for analytic epidemiology
Tobacco control policy in developed and developing countries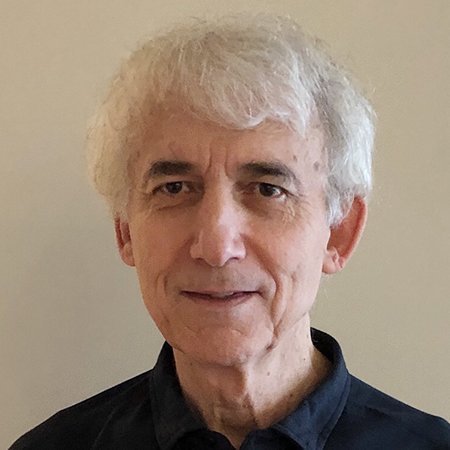 Marc Levine, Ph.D.
Professor Emeritus, Faculty of Pharmaceutical Sciences, University of British Columbia
Dr. Levine is a Professor Emeritus from the Faculty of Pharmaceutical Sciences, The University of British Columbia. Marc's teaching and research have included therapeutics, clinical pharmacology, and methods for the design and analysis of clinical and biomedical research. The latter included the basis for diagnostic and screening tests and their application to research and clinical practice. He has recently spoken on COVID-19 vaccine development and is advocating the potential of rapid antigen testing to more safely open society and the economy. Marc currently serves as Chair of the University of British Columbia Children's & Women's Research Ethics Board (UBC C&W REB).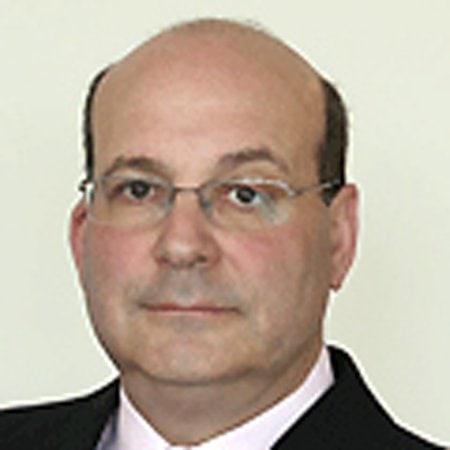 Dr. Jack Mintz
President's Fellow, The School of Public Policy, University of Calgary
Dr. Jack M. Mintz is the President's Fellow of the School of Public Policy at the University of Calgary after serving as the Palmer Chair and founding Director from January 1, 2008 to June 30, 2015.
He also serves on the board of Imperial Oil Limited and is the National Policy Advisor for Ernst & Young. He has also become a Distinguished Senior Fellow, MacDonald-Laurier Institute, Senior Fellow at the C.D. Howe Institute and a director of the Canada West Foundation. He is also a regulator contributor to the Financial Post and is a member of the editorial board of International Tax and Public Finance.
Contribute Your Expertise
Would you like to get involved with Test & Trace Canada? Please get in touch and let us know how you would like to support the movement to implement rapid testing in Canada.