LIAISON® SARS-CoV-2 Ag assay is a unique quantitative solution to detect suspected COVID-19 individuals, do contact tracing and rapidly implement isolation procedures for those patients who have been infected and might be able to spread SARS-CoV-2. LIAISON® SARS-CoV-2 Ag assay could help to keep the COVID-19 pandemic at bay, because specimens can be tested out rapidly in a great numbers.
Long TAT of molecular testing can preclude clinical utility of the test 

To offer a cost-effective solution alternative to RT-PCR 

Allow to process a high volume of samples and to improve traceability at time to result during outbreak 

To screen asymptomatic people and to identify the hidden sources of COVID-19 transmission
Liaison SARS-CoV-2 AG is manufactured in the United States by Diasorin Inc. and was approved by Health Canada on November 2, 2021.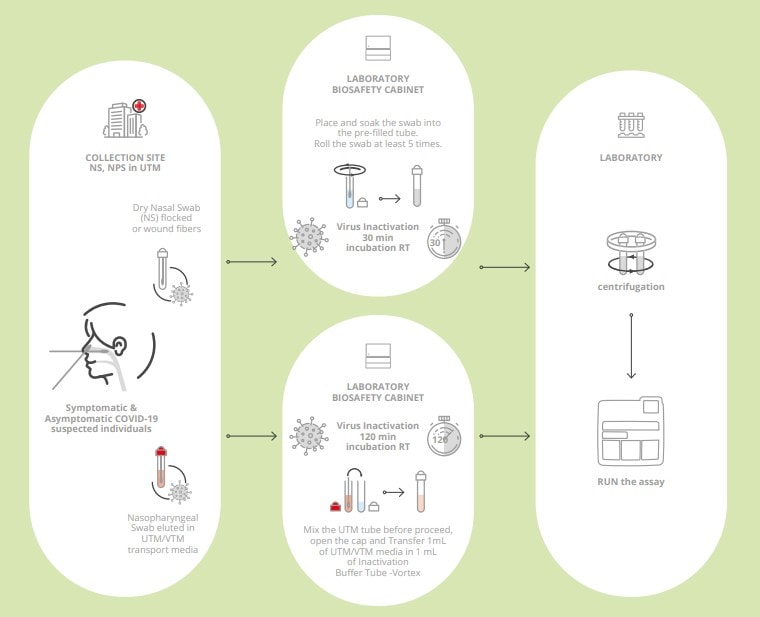 Buy Liaison SARS-CoV-2 AG for Your WorkPlace