The Panbio™ COVID-19 Ag Rapid Test Device (nasal) is a high-performance rapid test for patients suspected of current COVID-19 infection.
The Panbio™ enables immediate treatment or isolation measures to minimize transmission.
Patient-friendly nasal or nasopharyngeal sample collection types.
Accessible, large-scale testing helps contain the virus spread.
Fast identification of potentially contagious individuals
Test results in 15 minutes
Deploy at large scale at point-of-care
Can be used in a wide variety of non-laboratory settings
No special/additional instruments required
Self-contained tube with "break off" swab minimizes staff exposure
Extraction tube is fully enclosed for disposal
The Panbio™ COVID-19 Ag Rapid Test Device is manufactured by Abbott. Health Canada approved the nasal collection method on 2020-12-31 and the nasopharyngeal collection method on 2020-10-05.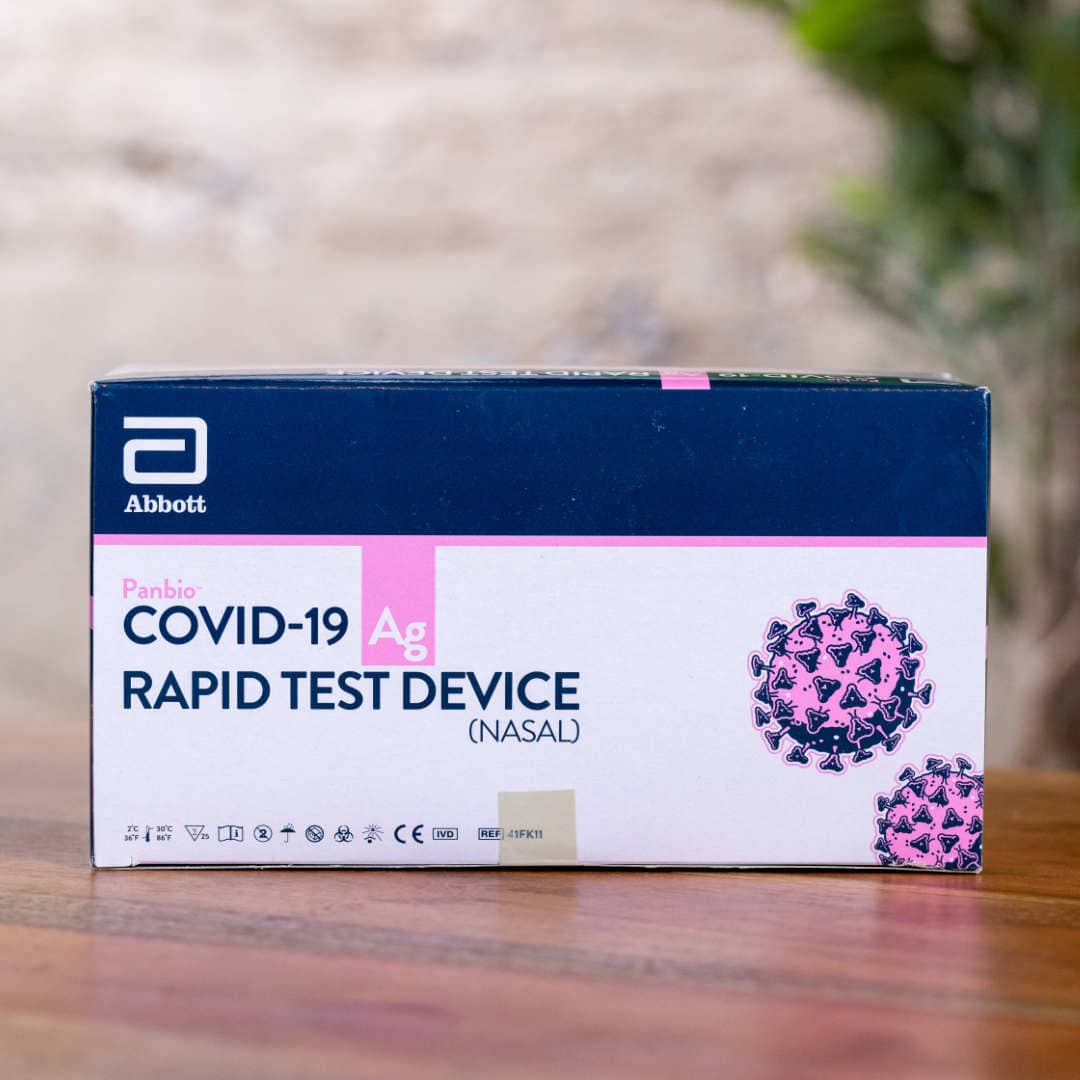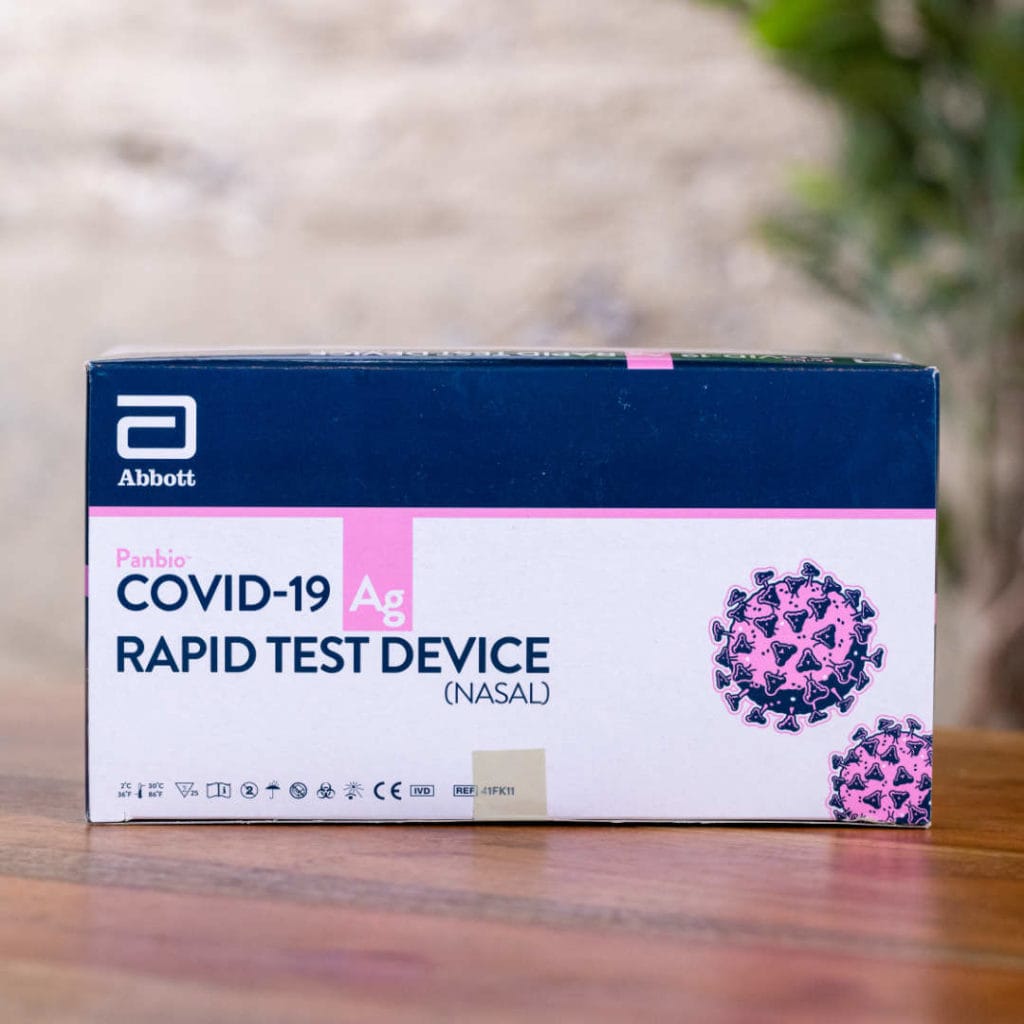 Abbott Panbio COVID-19 Antigen Rapid Tests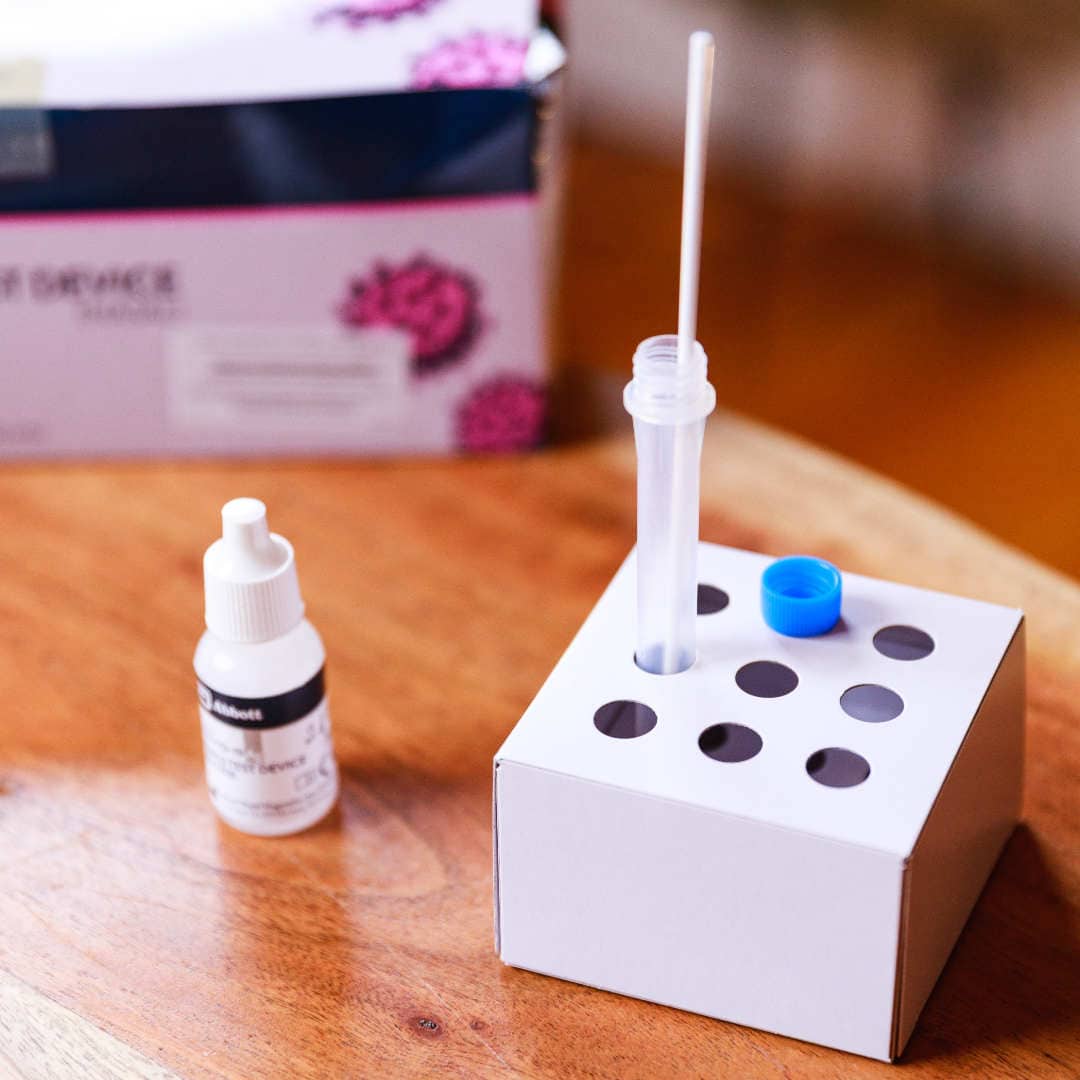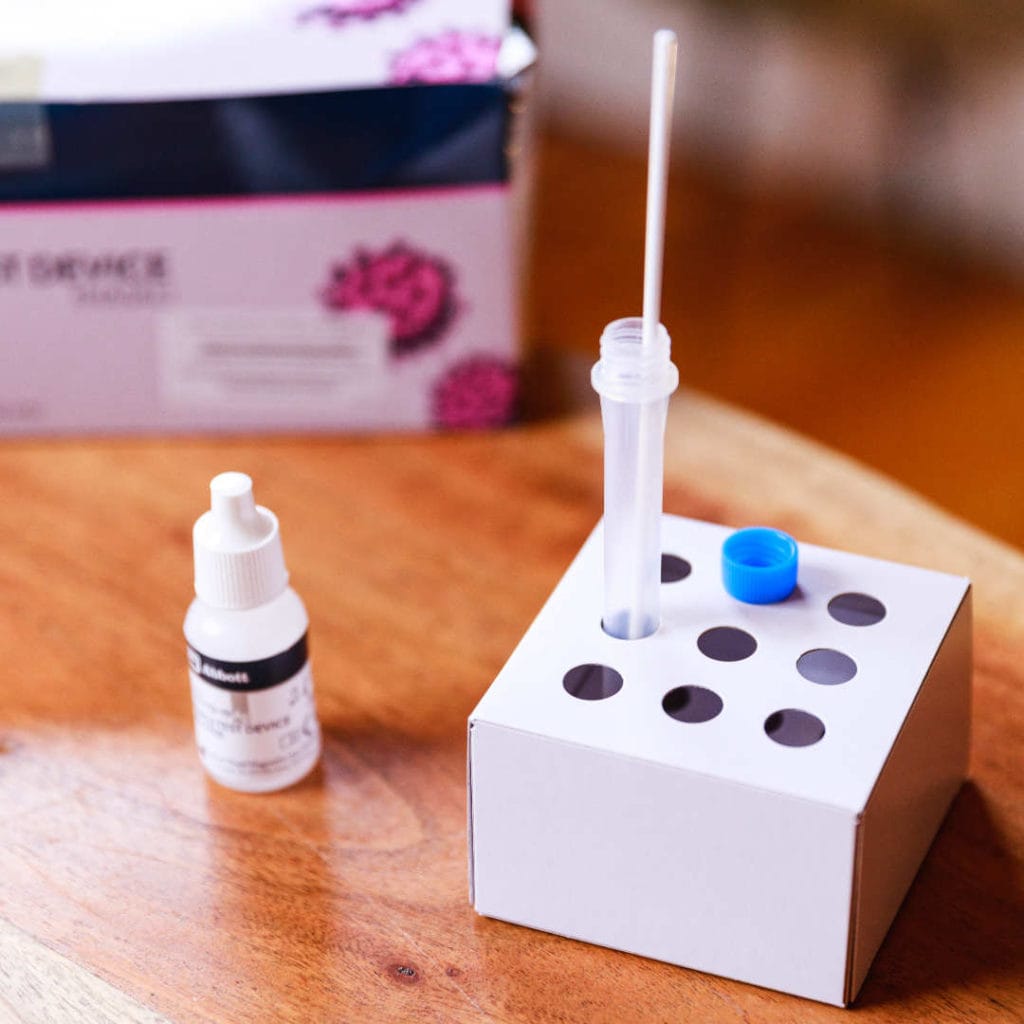 Abbott Panbio COVID-19 Antigen Rapid Test
Order Abbott Panbio™ COVID-19 Rapid Ag Test for Your WorkPlace