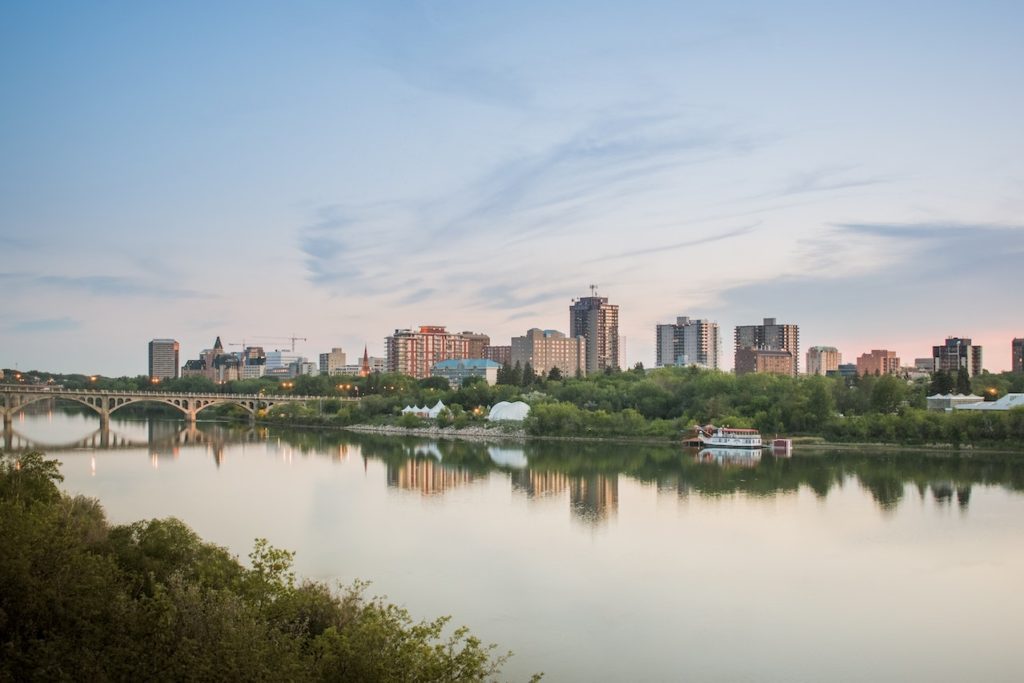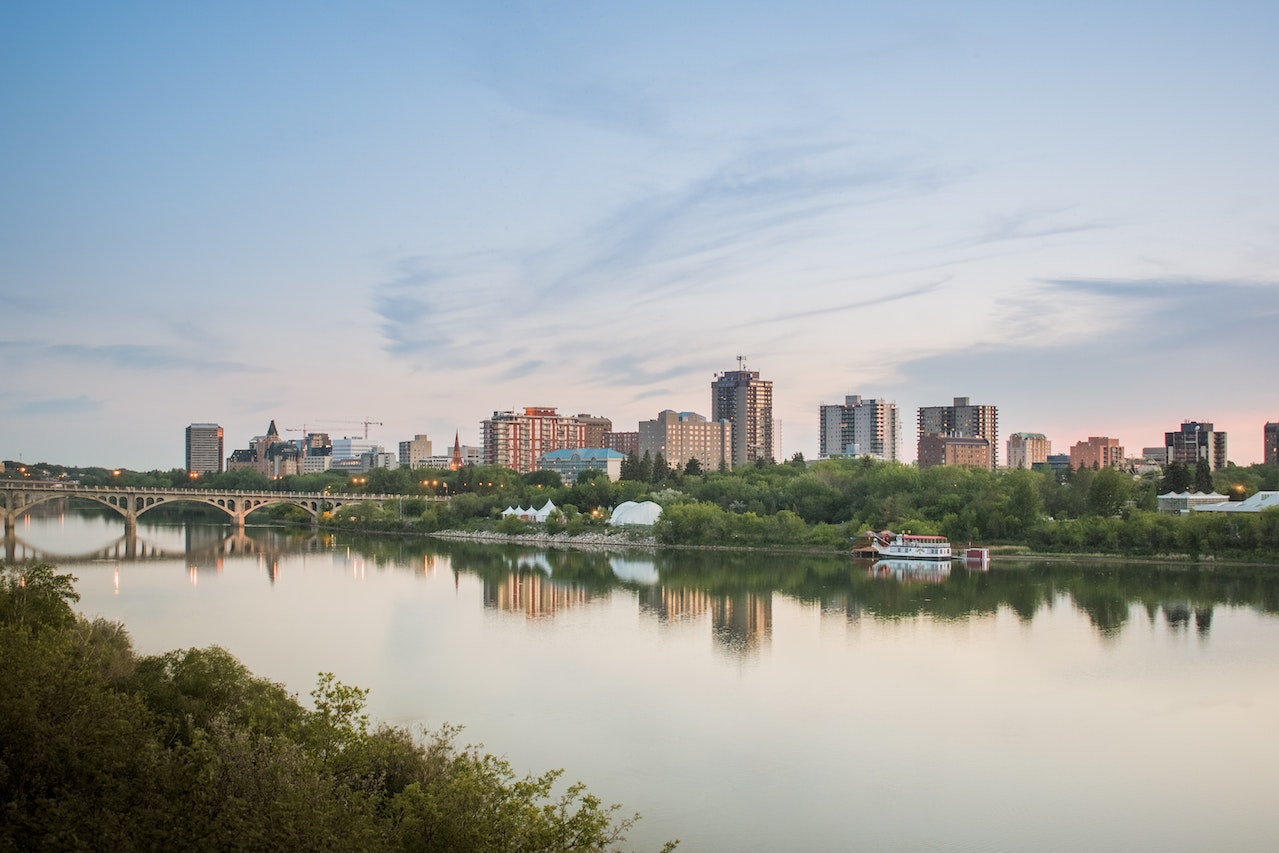 Saskatchewan's mask mandate and proof of vaccination requirements have been lifted since February 2022, but the constantly-changing COVID-19 situation means we must be vigilant. One of the ways to protect yourself and your family from COVID-19 is to get a rapid test if you've had recent contact with infected people or show symptoms.
Read on to learn the advantages of rapid testing and where to buy rapid testing kits in Saskatchewan.
Types of COVID Diagnosis Testing
COVID-19 diagnosis tests are often used to detect the disease in workplaces and other public settings. The two types of COVID tests are:
Rapid Antigen Test
An antigen test detects COVID-19 virus proteins to confirm infection. Antigen testing is relatively less accurate than a PCR test, but it produces results quickly. Rapid antigen testing is commonplace because it detects COVID-19 infection within 15 minutes and is easy to administer. 
Molecular Test
A molecular COVID-19 test like PCR detects the virus through its genetic material. PCR test results are more reliable and accurate but may take days to process.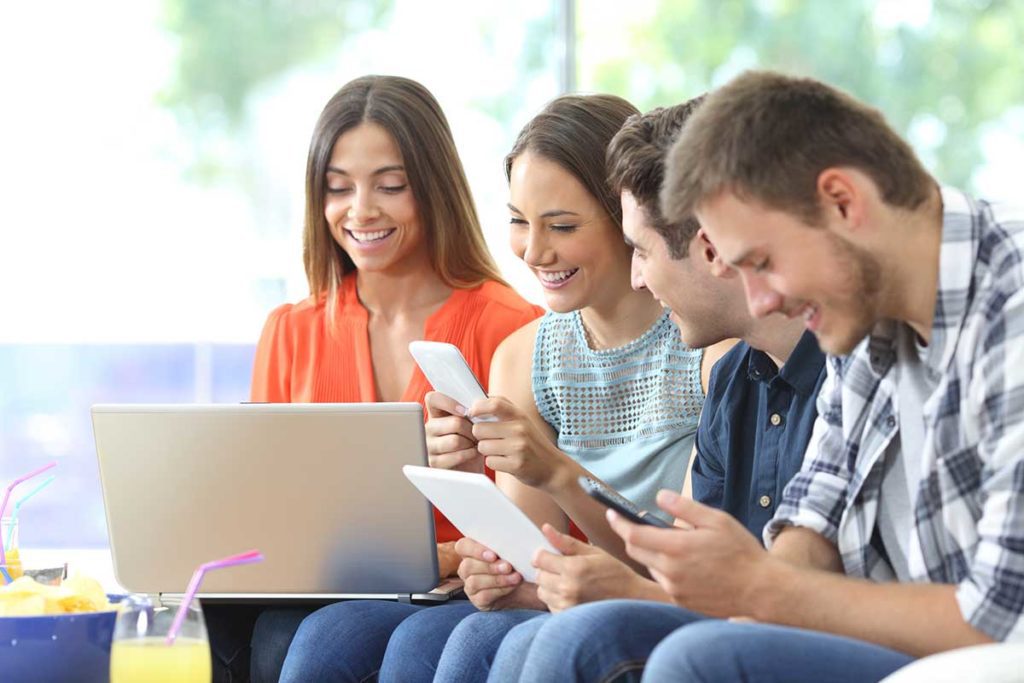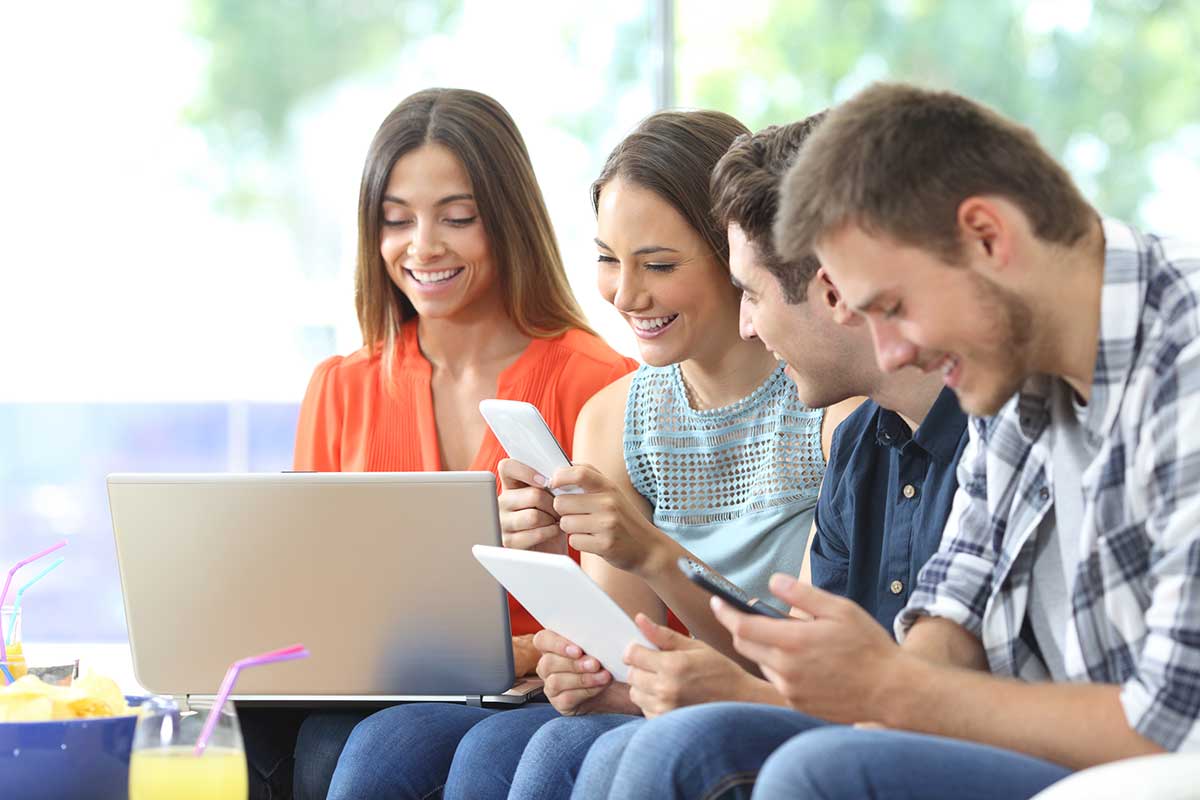 Advantages of Rapid Antigen Testing
Rapid antigen testing is commonplace when screening for COVID-19 infection because of these reasons:
Easy Self-Tests
Rapid antigen tests are easy to administer – you can even do it yourself with the instructions in self-testing kits. Easy testing means you don't have to visit clinics or ask someone else to help.
Gives Fast, Easily-Understood Results
Rapid antigen test kits produce results within 15 minutes. These results are also very straightforward – one line on the control marker means negative, and two lines mean positive. 
Allows for Quick Group Testing
The speed of rapid testing means it's perfect for group settings. Dozens of people can get tested and receive results in less than an hour, ensuring everybody is COVID-free before starting an event or going into the workplace.
Is Rapid COVID-19 Testing Approved in Saskatchewan?
Rapid COVID testing is approved in Saskatchewan. The provincial government provides free bundles of five tests, available through local public distribution centres like fire halls, libraries, and malls.
The Saskatchewan Government also provides rapid test kit bundles to First Nations Communities across the province through Indigenous Services Canada and the Northern Intertribal Health Authority.
Rapid Tests to Protect Your Workplace
Rapid tests are one of the best ways to prevent asymptomatic transmission of COVID. In addition to rapid tests, you should also implement public health measures like masking and handwashing.
Regular voluntary testing for COVID-19 helps you:
Manage the spread of COVID in the workplace

Protect your employees and their families
If somebody on your premises tests positive for COVID, we recommend arranging a confirmatory PCR test through the Saskatchewan Health Authority.
Where to Buy Rapid COVID Tests Saskatchewan
The Government of Saskatchewan provides COVID-19 rapid testing kit bundles to the general public throughout the province. Test kits are given on a first-come, first-served basis, so we recommend checking with the distribution centre before visiting.
If you need to buy COVID-19 tests for the workplace or a guided test for travel preparation, get them from a reseller like Rapid Test & Trace Canada.
Buy Rapid Test Kits for Your Workplace
Contact us today to buy rapid test kit packages for your workplace and protect your employees from COVID-19!