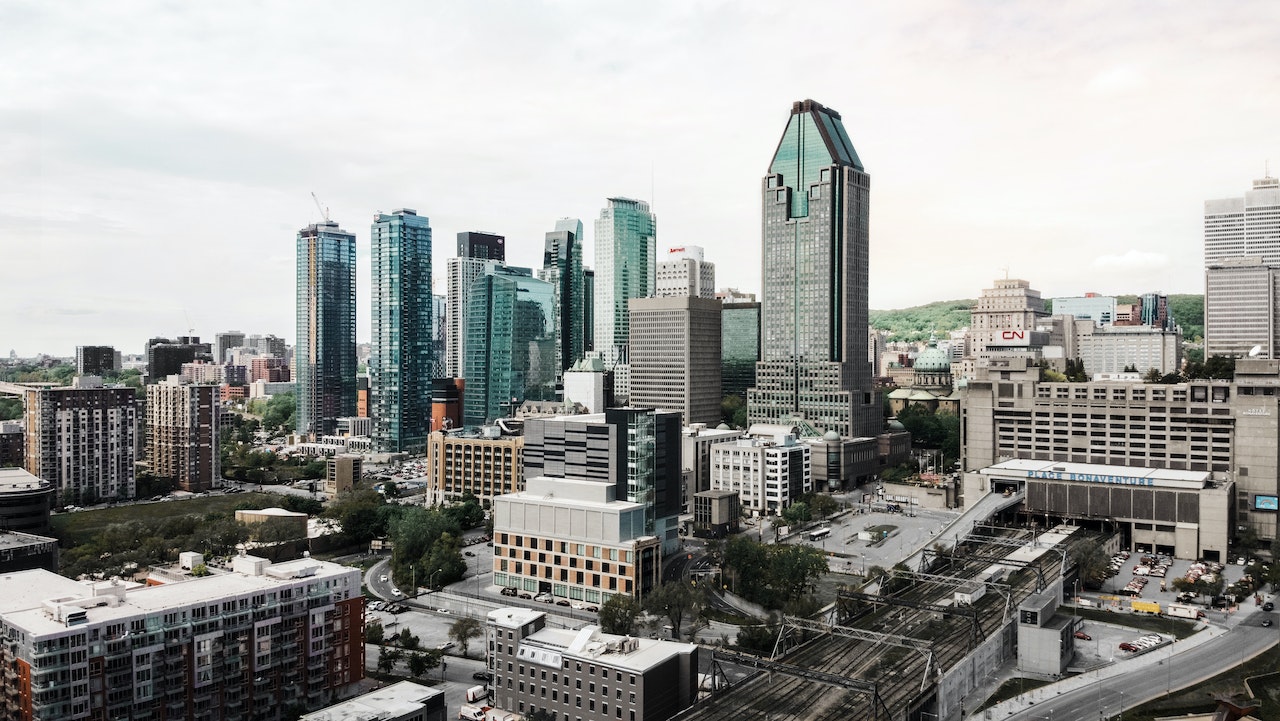 As with most of Canada, almost all COVID restrictions in Quebec have been lifted. However, that doesn't mean COVID-19 is gone, and we must still implement public health measures and perform frequent COVID testing to prevent new infections.
Read on to learn where to buy rapid tests in Quebec and what to do if you test positive for COVID.
Types of COVID Viral Tests
COVID viral tests detect active infection at the time of testing. Most workplaces and event spaces use these tests to prevent people with COVID from entering the premises.
You have two COVID viral test options, both administered by a nasal swab:
Rapid Test
Antigen tests confirm COVID infection through viral proteins. These tests are less accurate than molecular testing but produce results within 15 minutes.
Many workplaces use antigen tests alongside proven public health measures to slow the spread of COVID-19. Antigen tests are also frequently required as proof of non-infection before travelling abroad.
Molecular Test
Molecular testing, like PCR tests, identifies infection by detecting the virus's genetic material. PCR testing is the most accurate COVID-19 detection method, but it may take one to three days to produce results because samples are processed at a lab.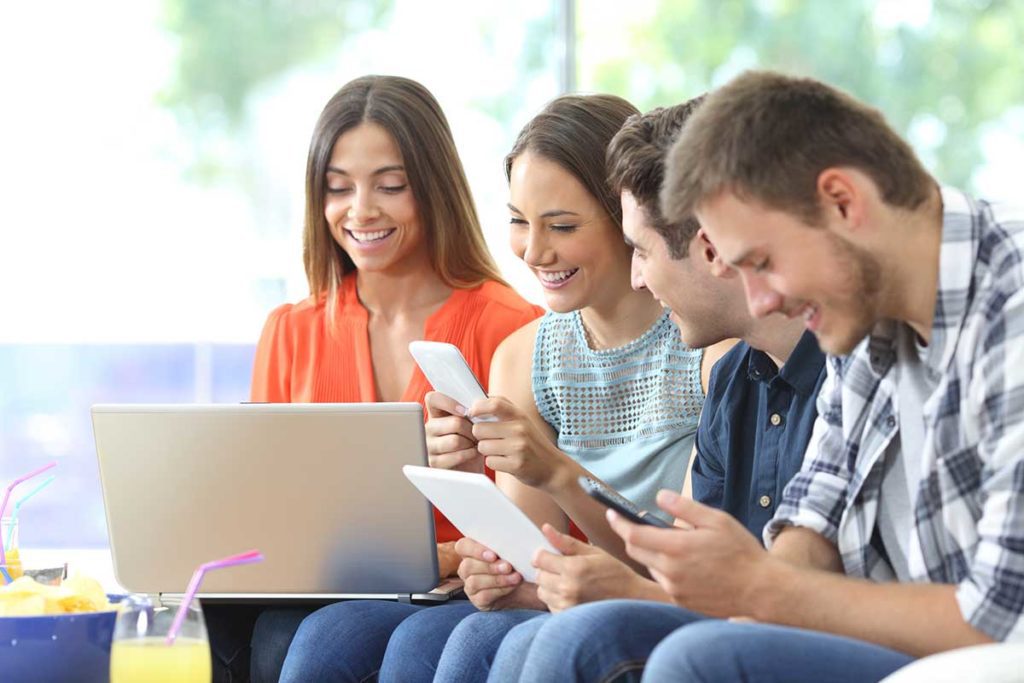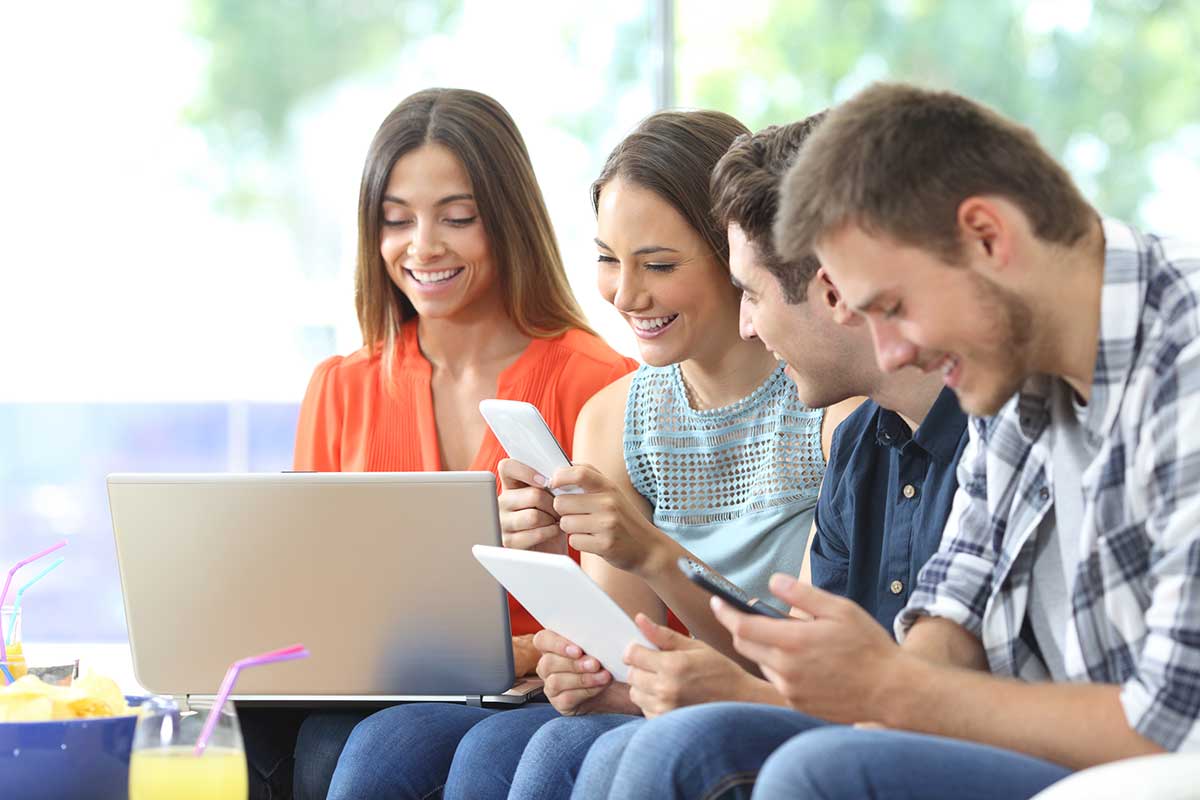 Advantages of Rapid Tests
Most people prefer using rapid tests to detect COVID-19. Here's why:
Enables Self-Testing Without a Health Professional
Your antigen kit usually comes bundled with self-test instructions. If the instructions in the box aren't enough, you can call a telehealth service or ask pharmacists for self-testing guidance.
Available Almost Everywhere
The Government of Quebec provides free rapid test kits to the general public through pharmacies and schools. Additionally, you can buy test kits at a reseller website like Rapid Test & Trace Canada.
Produces Quick and Clear Results
Rapid tests provide results within 15 minutes, contrasting PCR tests that may take up to three days. Antigen results are also very easy to interpret: two lines for positive, one line for negative.
Supports On-Site Group Testing
The ease and speed of rapid tests make them perfect for group COVID testing at workplaces and events. Before starting your activities, you can examine dozens of people within an hour and ensure everybody is COVID-free.
Are Rapid Antigen Tests Approved in Quebec?
COVID-19 rapid testing is approved and supported by the Quebec government. You can obtain free Health Canada-authorized test kits at schools, childcare facilities, and pharmacies. 
To ensure availability, one person can only get one box of five tests every 30 days. Check the Quebec government site and call your local pharmacy before your visit because test kit availability may vary.
Businesses can get free rapid testing kits by submitting a request to the Ministry of Health and Social Services or their local chamber of commerce.
Signs of COVID-19
You should get tested when you experience COVID-related symptoms. Here are some common signs that you may be infected with COVID:
Coughing

Shortness of breath

Muscle aches

Headaches

Loss of smell and taste

Sore throat

Diarrhea
If you experience severe symptoms compatible with COVID-19, consult health services and seek treatment immediately.
What to Do if You Test Positive for COVID-19
Vaccination doesn't stop you from getting COVID, but it does lighten the risk and its severity. Here's what you must do if you test positive for COVID:
Self-isolate at home and minimize contact with others. Ask family members or housemates to buy daily necessities like food and medications.

Determine your day 0 of COVID by recounting high-risk places you visited or COVID-positive patients you came into contact with during the past two or three days.

Notify every person you encountered from day 0 to the current day about your COVID diagnosis, and ask them to get a test immediately.

Follow local quarantine rules, and don't leave until you get negative results for two days straight. If your condition worsens, call health service providers immediately.
Rapid Tests to Protect Businesses
Asymptomatic COVID transmissions make up the bulk of infections, so rapid testing is an essential tool to protect your business from the disease. When implemented with proven health measures like masking and handwashing, regular rapid testing helps protect your employees, customers, and their families against COVID.
Where to Buy Rapid COVID Test in Quebec
The Quebec government works with pharmacy services and other healthcare providers to supply rapid antigen test kits to Quebecers. Each person is limited to one box of five tests every 30 days to ensure equal access for everyone. The Government of Quebec also provides a search tool on its site to locate participating pharmacies. 
If you have limited access to government-issued test kits or want to buy more kits for your business, you can get them from a reseller website like Rapid Test & Trace Canada.
Buy Rapid Test Kits for Businesses 
Contact Rapid Test & Trace Canada today to purchase rapid tests to protect your workplace from COVID-19.