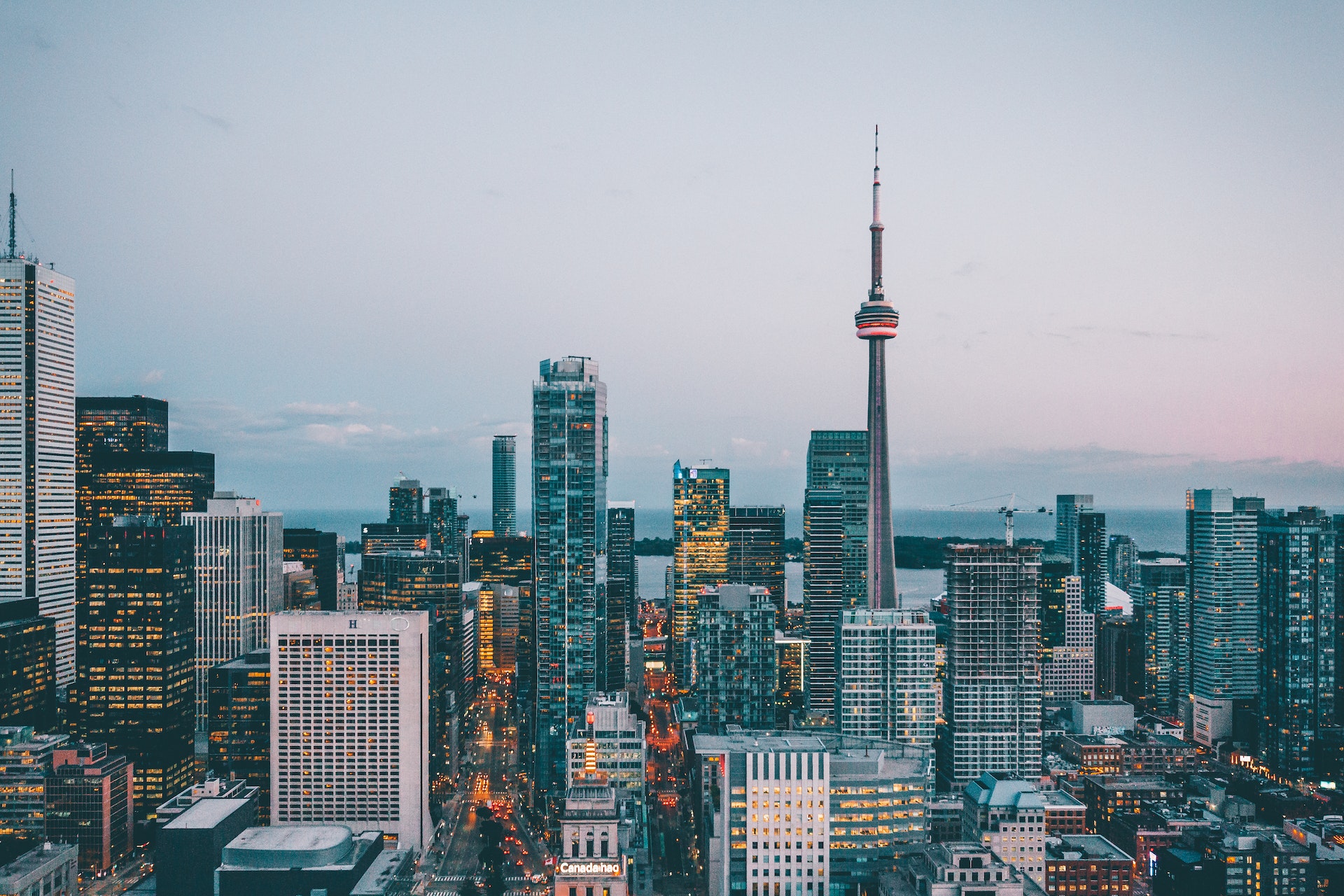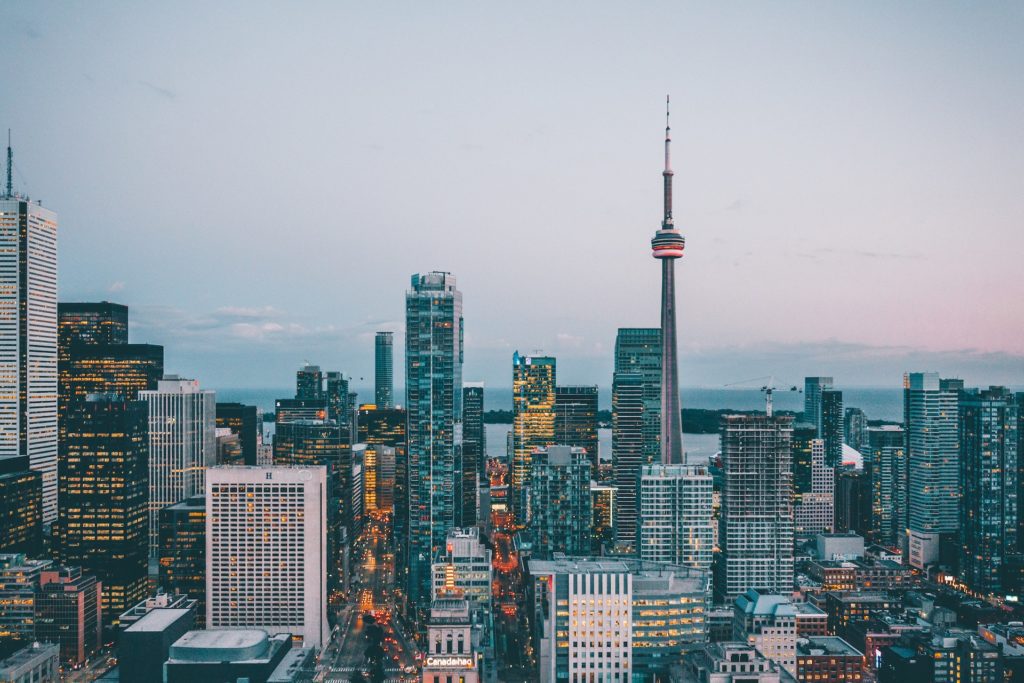 As of June 2022, the City of Toronto has relaxed masking requirements for most public settings. However, COVID-19 is still a threat, and we must stay vigilant to protect ourselves and our families. Rapid testing is part of that effort, helping detect COVID-19 cases before they can spread further.
Read on to learn everything you need about rapid testing and where to buy test kits in Toronto.
COVID Diagnosis Testing Types
COVID diagnosis tests detect infection at the time of testing and are typically used for workplaces and travel preparations. Canada recognizes two types of diagnostic tests:
Rapid Antigen Test
Antigen tests confirm COVID-19 infection through virus proteins taken from a nasal swab sample. Rapid antigen tests show results within fifteen minutes but are relatively less accurate than molecular tests.
Rapid antigen testing is popular in public settings like workplaces and events because you can test multiple people in a short time. Antigen test kits are also easy to use, making them perfect for self-testing.
Molecular Test
Molecular COVID tests, like PCR tests, detect infection through virus genetic materials instead of proteins. These tests are more accurate but take longer to produce results because samples must be processed at a lab. Most molecular tests take up to three days to produce results, but some places offer one – hour PCR testing.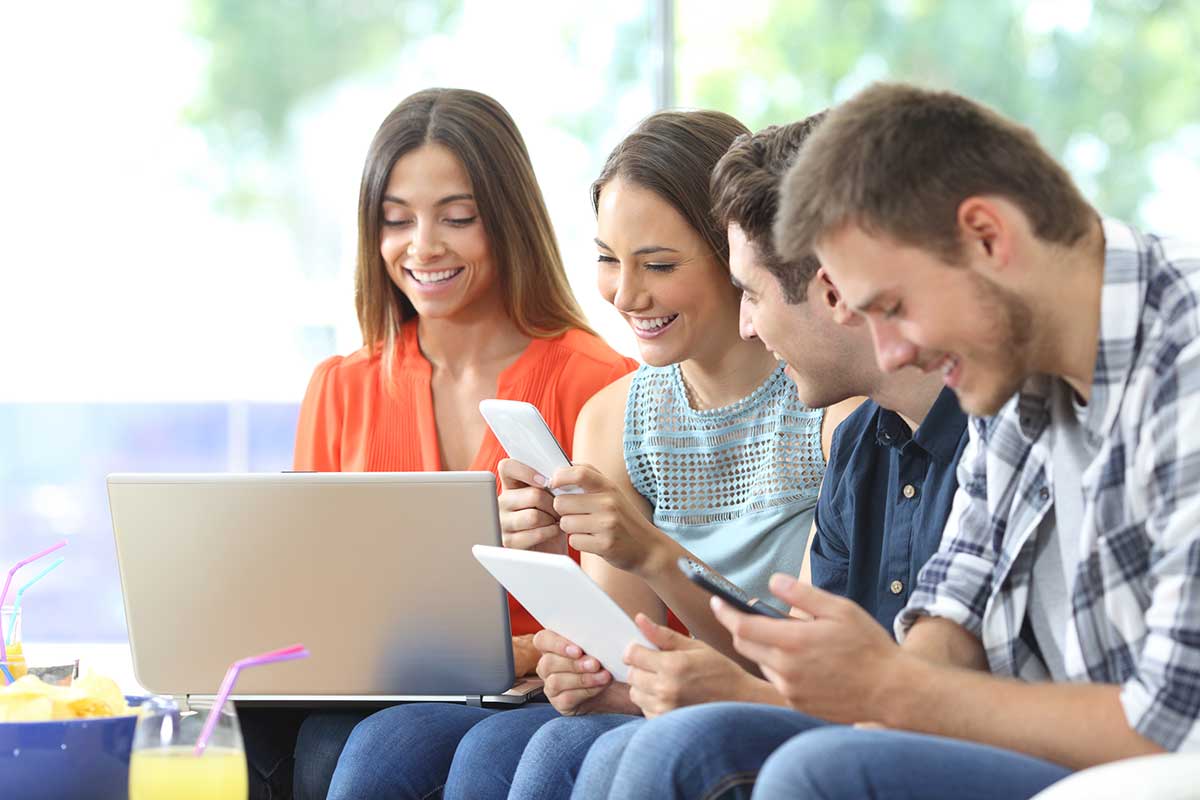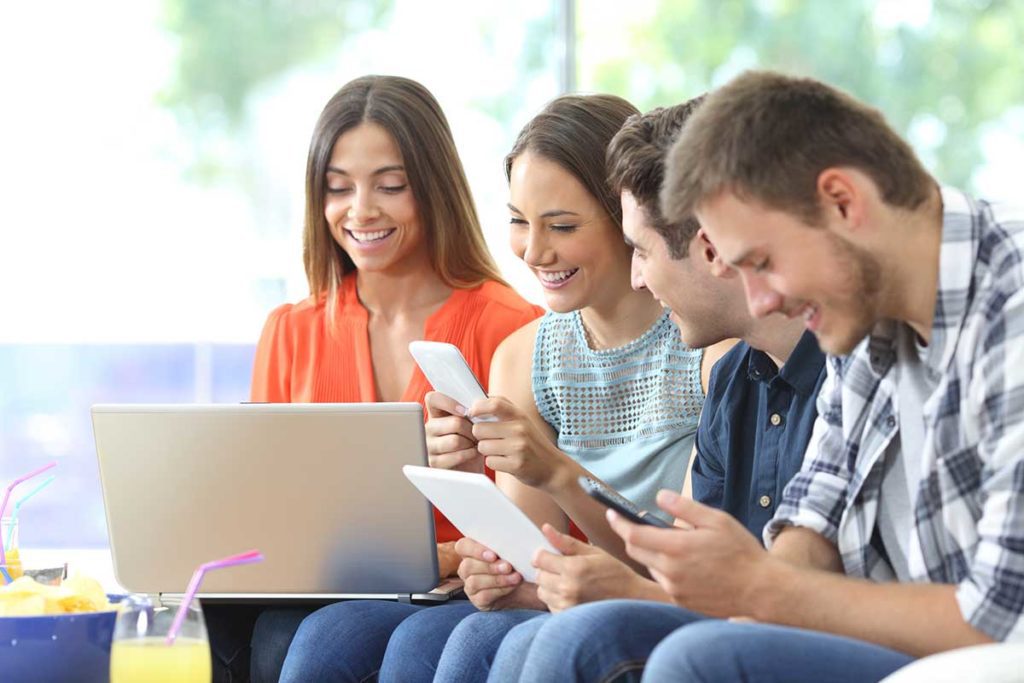 Benefits of COVID-19 Rapid Tests
Why do most people in Canada prefer rapid antigen tests? Here are four advantages of rapid tests:
Easy Self-Tests
Rapid antigen kits are easy to use and come bundled with instructions for self-testing. You can also book telehealth appointments for extra guidance.
High Availability
Toronto Public Health supplies rapid tests to Torontonians for free, so you can get testing kits easily. You can also get test packages from resellers and other sources.
Fast and Easily Understood Results
Rapid tests only take fifteen minutes to produce results, compared to PCR tests which can take days. The results are also easy to interpret – two lines for a negative result and one line for a positive result.
Supports On-Site Group Testing
The speed and ease of rapid testing make it perfect for group settings like events or workplaces. Before starting your activities, you can examine dozens of people within an hour and ensure everybody is COVID – free.
Are COVID-19 Rapid Tests Approved in Toronto?
Rapid tests are approved and supported by the municipal government of Toronto to slow the spread of COVID-19. 
Torontonians can pick up free rapid tests at participating pharmacies or grocery stores with a limit of one box of five tests per household. Note that supplies may be limited, so check your nearest pickup site before visiting.
Signs of COVID-19 Infection
Watching for COVID-19 symptoms is one of the most reliable ways to determine whether you need testing. Common signs of COVID infection include, but aren't limited to:
Coughs

Fatigue

Difficulty breathing

Muscle and body aches

Loss of taste or smell

Sore throat

Nose congestion

Nausea

Gastrointestinal symptoms like vomiting or diarrhea
If you get a negative rapid antigen test and still exhibit these symptoms, you may still have COVID. If you get a positive rapid antigen test and are immunocompromised, contact 911 immediately to prevent severe illness.
What To Do if You Tested Positive for COVID-19
Even with vaccinations, you're still at risk of COVID-19 infection. Here's what you need to do if you test positive for COVID-19:
Self-isolate at home. If you're immunocompromised and have a high risk of another severe illness, seek treatment immediately.

Determine the date of exposure by recounting the places you've been in the past two or three days.

Notify people you've recently come into contact with about your COVID-19 infection.

Continue self-isolation according to local guidelines.

Return to your regular activities if you've tested negative two days in a row and don't exhibit symptoms anymore.
Rapid Tests to Protect Your Workplace and Community
Rapid testing is an important part of slowing COVID-19's community transmission. When implemented alongside proven public health measures, frequent workplace testing also protects your employees, customers, and people around your business.
Where to Buy Rapid Antigen Tests in Toronto
Like many participating provinces across Canada, the government of Toronto provides free rapid test kits to the general public. The Government of Canada also works with select Toronto pharmacies to supply test kits for business. Note that you may be charged a handling fee of $14 per kit.
You can also buy COVID testing kits for workplaces and international travel preparations from a reseller like Rapid Test & Trace Canada.
Buy Rapid Antigen Test Kits for Your Business
Contact Rapid Test & Trace Canada today to buy rapid test packages for your workplace!