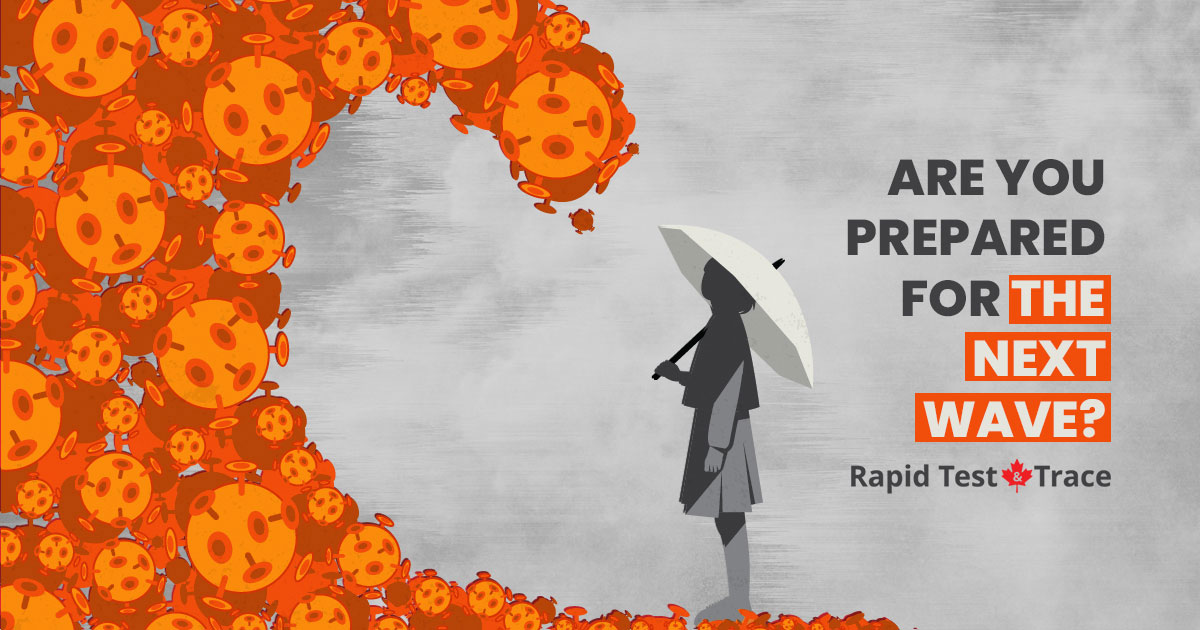 COVID-19 has quickly evolved since Omicron emerged last autumn. Since then, the variant has spread like wildfire, "splitting" and creating subvariants in the process.
The highly contagious BA.5 subvariant was leading the COVID-19 surge. As of late summer 2022, BA.5 was responsible for 88% of cases across America, making it the most contagious variant to date. But not for much longer.
Omicron Subvariants Behind Rising Cases in Europe
This autumn, two new Omicron subvariants — BA.2.75.2 and BQ.1.1 — have emerged in Europe and they're far more contagious than the BA.5 subvariant. Although the Omicron strain is a much milder strain compared to its predecessors, the new subvariants continue to put the elderly and immunocompromised at risk.
Cases have spiked in Europe and based on recent history, North America can expect to see the same.
According to two preprint lab studies from Sweden and China, the BA.2.75.2 and BQ.1.1 subvariants are the most immune evasive subvariants yet, even more than the BA.5 subvariant. Because of this, the study suggests that herd immunity and BA.5 vaccines may not provide sufficient immunity.
It's important to take precautions to limit the spread.
To protect yourself and your loved ones:
Get your booster shot

Avoid crowded areas

Test for COVID-19 regularly
You've never had more control of your health. Order your rapid tests today.