Canada's third wave of COVID-19 is forcing governments to enact stricter lockdown measures throughout the country.
Businesses can't afford to stop operations yet again. Many companies are turning to onsite rapid testing programs to regularly screen staff for COVID-19. Several rapid tests are authorized by Health Canada and are much more affordable than PCR laboratory tests. 
More importantly, rapid antigen tests return results in 15 minutes and allow employers to test asymptomatic staff members onsite. 
Onsite Rapid Antigen Testing Services
Rapid Test & Trace Canada offers a variety of onsite rapid testing services to help businesses and event organizers ensure the tests are administered by health professionals.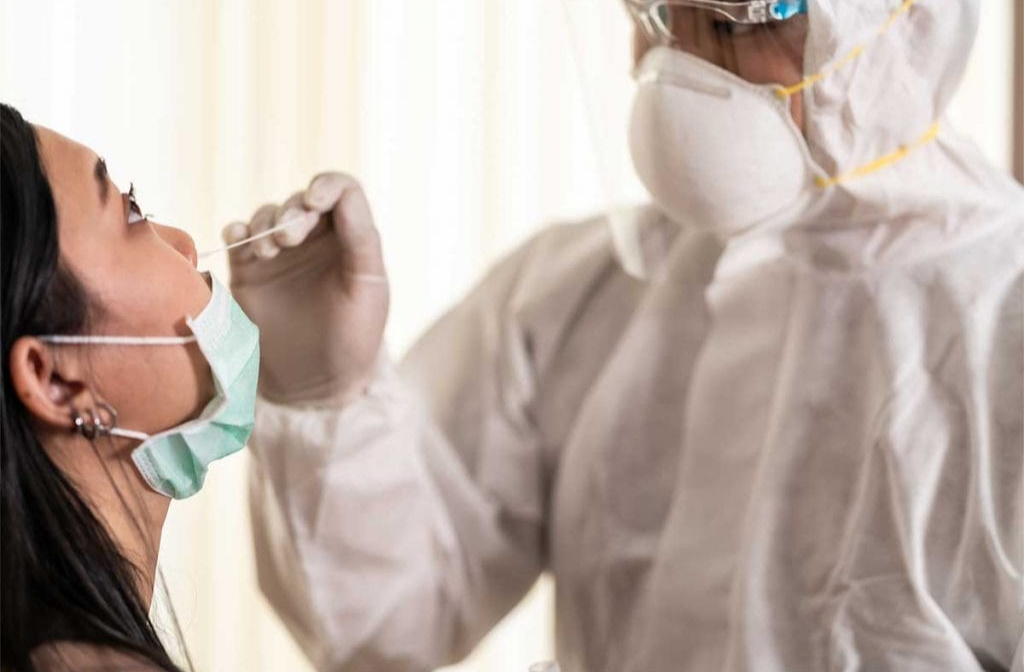 Onsite Rapid Antigen Testing
Identify people who are currently infected by detecting the antigens (proteins) of the virus

Optimal testing window (when sensitivity is highest): 2 days before symptom onset to 3 days after onset

Much more affordable than lab-based testing, rapid antigen test devices range in price from $14-$21, depending on make and order volume

Turnaround time: 15-30 minutes, depending on make of testing devices and the testing environment

With our onsite testing partners, businesses can process 20 tests per hour

Results can be electronically communicated to the individuals via text or email, depending on the test model and technology partner
Rapid COVID Test Car Clinics
Mobile rapid testing services have arrived in Canada! The StaySafe™ Rapid Antigen Screening Program is a free option in limited parts of Ontario. This is one example that aims to help businesses stop the spread of COVID and safely maintain operations. 
Rapid Test & Trace Canada has partnerships in place with trusted onsite testing providers. Contact us today if you would like help coordinating a mobile rapid COVID testing unit at your place or business or live event. 
How to Use a Rapid COVID Test
Learn how to take a rapid covid test and read the results with these step-by-step instructions on how to use rapid antigen tests for COVID-19.
Rapid Antigen Tests Authorized by Health Canada
Order Rapid Tests for Your Workplace
Contact us today if you're looking to buy rapid tests to protect your workplace from the spread of COVID-19.