At-Home Testing Service in Toronto
Avoid waiting for hours at the Emergency Room or walk-in clinic
Nurse-administered testing service for RSV, Influenza, COVID-19, and Strep A
All our at-home testing services are currently available in the Greater Toronto Area (GTA). 
Book one of our registered nurses to come to your location in Downtown Toronto, Etobicoke, Mississauga, Oakville, Burlington, Vaughan, Richmond Hill, Newmarket, Markham, Pickering, Ajax, and more. Please check the map below.
Purchase Your At-Home Test
Schedule Your Appointment
After your purchase, you'll receive a link to the booking calendar and an email with easy-to-follow instructions. Service Hours: 9 am to 8 pm EST, 7 Days/Week
Meet Our Nurse at Your Location
Your registered nurse will call in advance to confirm the time and address of your scheduled appointment.
Receive Your Results
Upon completion of your test, the nurse will verbally communicate the results to you. Doctor's notes are also available, just ask your nurse.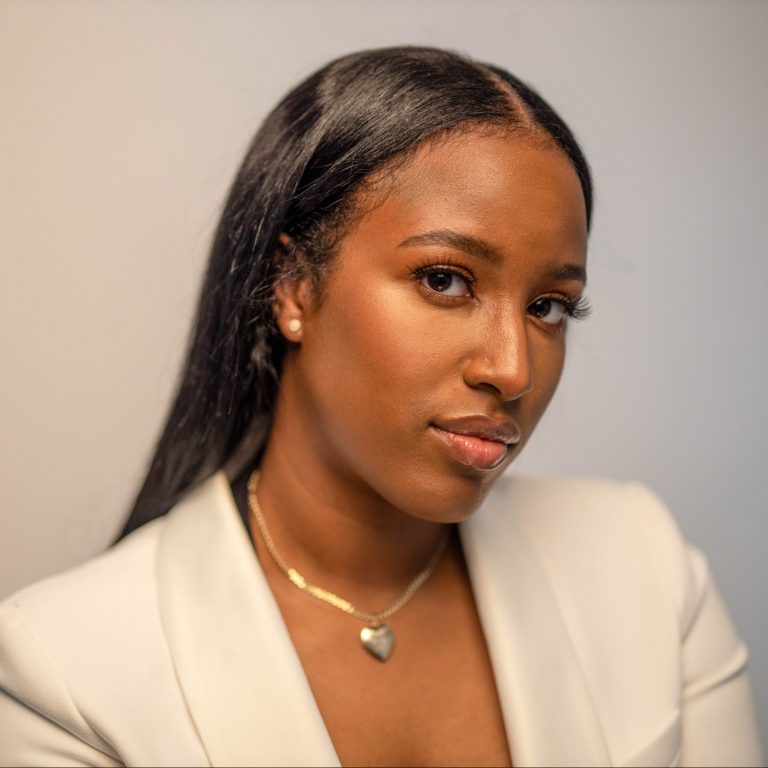 Shadey Grant
Registered Nurse
Shadey Grant is a dedicated nurse with experience in Community Health, Emergency Medicine, and Palliative/Oncology care. She is known for her diligent and compassionate approach to patient-centred care and was recognized for her hard work. After obtaining her Bachelor of Science in Nursing, Shadey committed herself to improving health outcomes. 
As a team lead at Rapid Test and Trace, she strives to support her colleagues to provide the best care. Shadey is a continuous learner, attending seminars and workshops to further her knowledge and eager to grow with the company and drive innovation in administrative healthcare.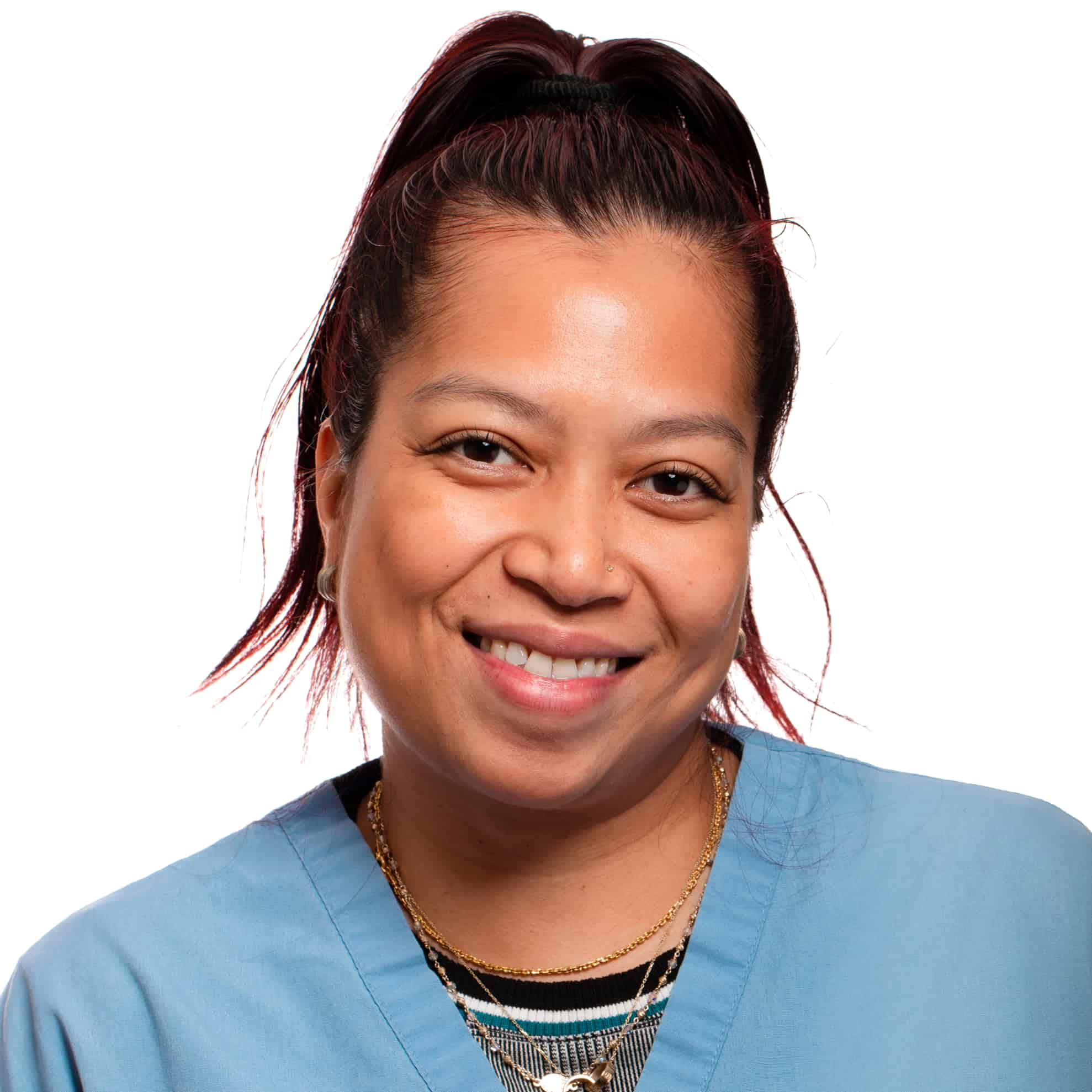 Sarath Chean is a registered nurse with over a decade of experience in various medical settings, including hospital pharmaceutical companies and agency clinics. She has served as a case manager for disability and MS patients, demonstrating her commitment to providing compassionate care. 
Sarath is also a creative individual with a passion for writing poetry, songs, and playing basketball. She values patient interaction, taking the time to talk about their lives and experiences beyond their illnesses. With a desire to grow within the healthcare industry and continue providing support, Sarath is dedicated to making a positive impact in the lives of her patients.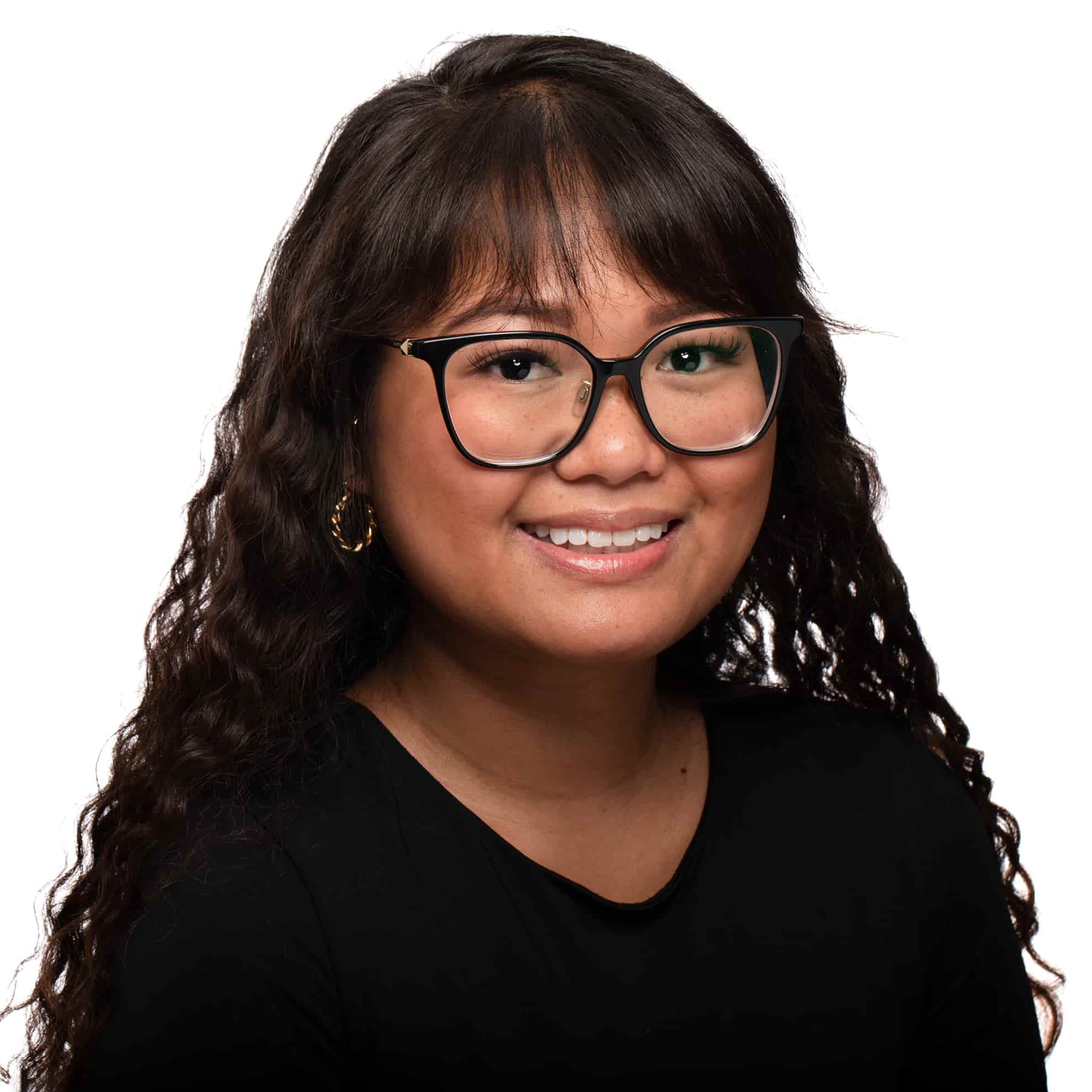 Stephanie Libot
Registered Practical Nurse
Stephanie Libot is a registered practical nurse with over a decade of experience in various healthcare settings. She graduated in 2011 and has worked in a retirement home for 9 years and served as a clinical instructor for PSWs at TriOS College. 
Stephanie has experience in infection prevention and control in hospitals and played a crucial role during the pandemic as a telehealth nurse, working at public health vaccine clinics and managing cases and contacts. She also served as a COVID-19 swabbing nurse in the film industry.
Stephanie is passionate about nursing and values the opportunity to help patients in their most vulnerable moments. She prioritizes patient needs, adapts easily to changing environments, and is fulfilled by her career in nursing.
Book Your Nurse-Administered Test Today