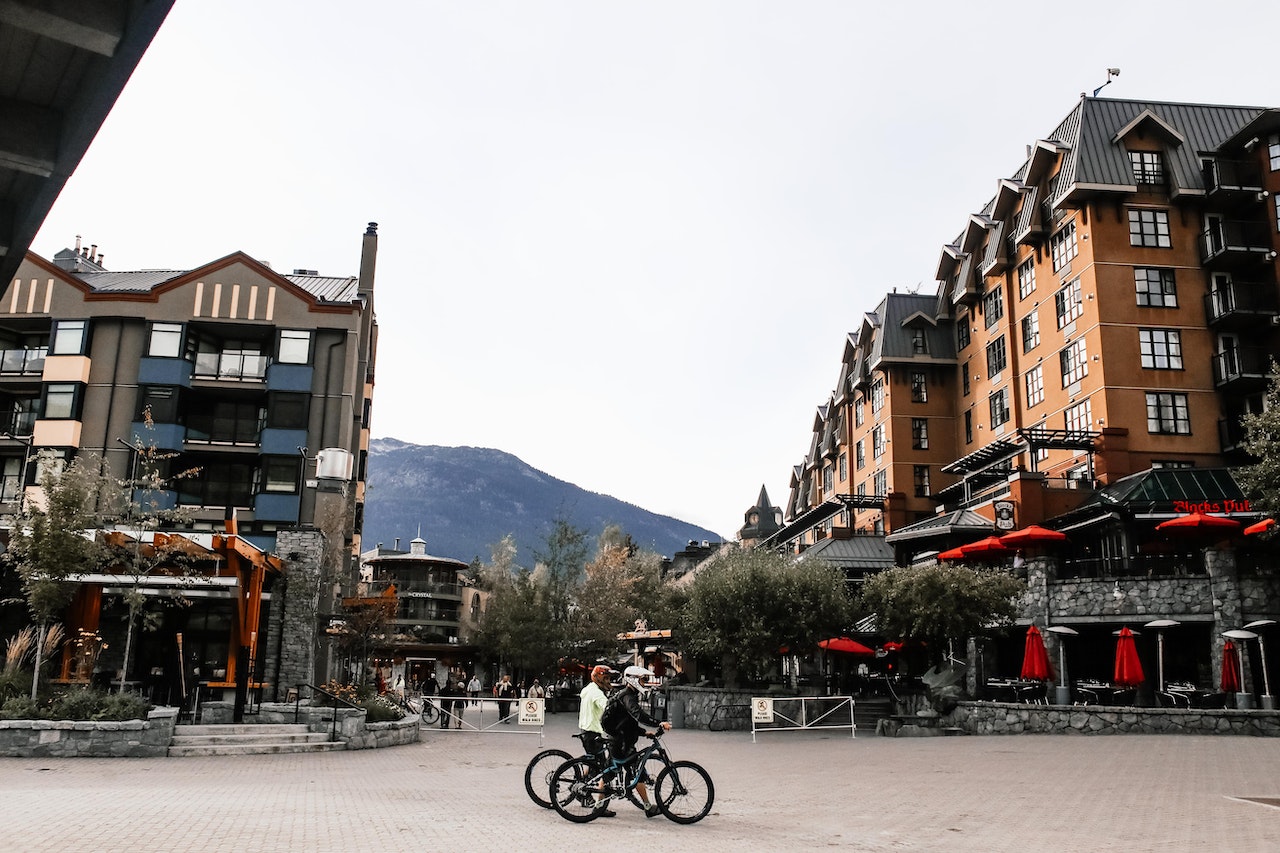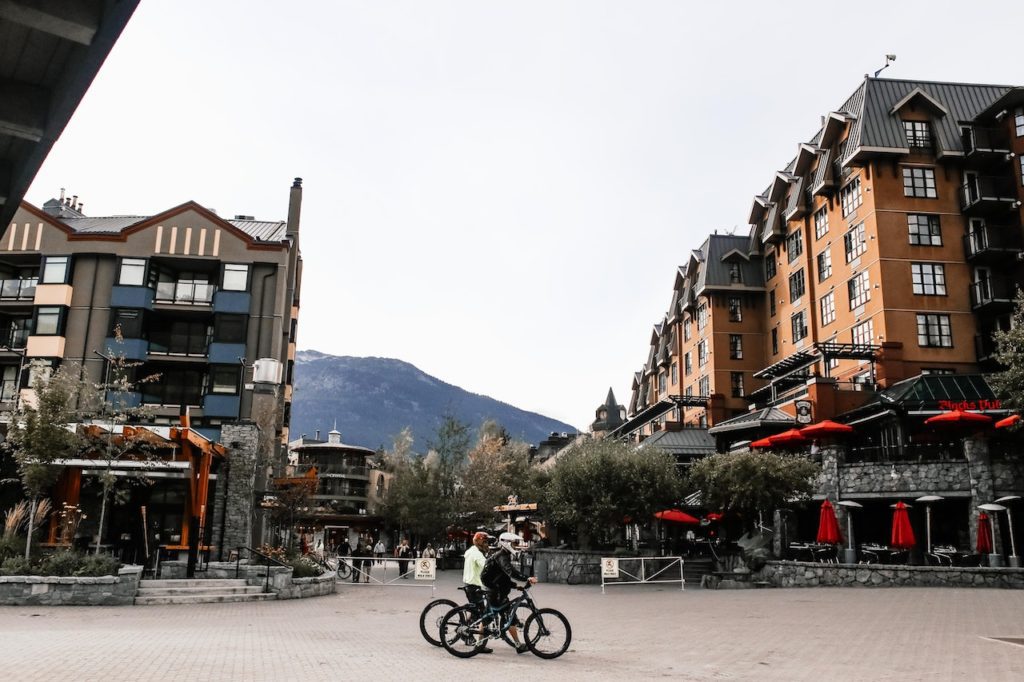 As of April 2022, British Columbia (BC) has lifted all COVID-19 restrictions and mask mandates. However, the COVID situation is constantly changing, and we must be vigilant. Part of the COVID-19 "new normal" is rapid testing if you've had recent contact with infected people or showing symptoms.
Read on to learn where to buy rapid antigen tests in BC and how to administer them.
Types of COVID Testing
Canada recognizes two types of COVID-19 testing:
Tests that diagnose and confirm active infections

Tests that detect antibodies from previous infections
Diagnosis tests are most commonly used in workplaces and international travel preparations because they detect whether you have an active COVID-19 infection at the time.
COVID-19 diagnosis tests are divided into two types, both administered by a nasal swab:
Rapid Antigen Test
Antigen tests, sometimes called rapid tests, detect virus proteins to determine COVID-19 infection. This method is relatively less accurate than molecular testing, but you can get results within minutes.
Thanks to their speed, workplaces often use antigen tests to detect COVID-19 cases. Many countries also accept COVID-19 rapid antigen tests as proof of non-infection before letting you enter their borders.
Molecular Test
Molecular COVID-19 testing, like PCR tests, detects the virus's genetic material instead of its proteins. They're more reliable but take longer to produce results because patient samples must be examined at a laboratory. Most PCR tests give results in one to three days, but some places offer one-hour PCR tests.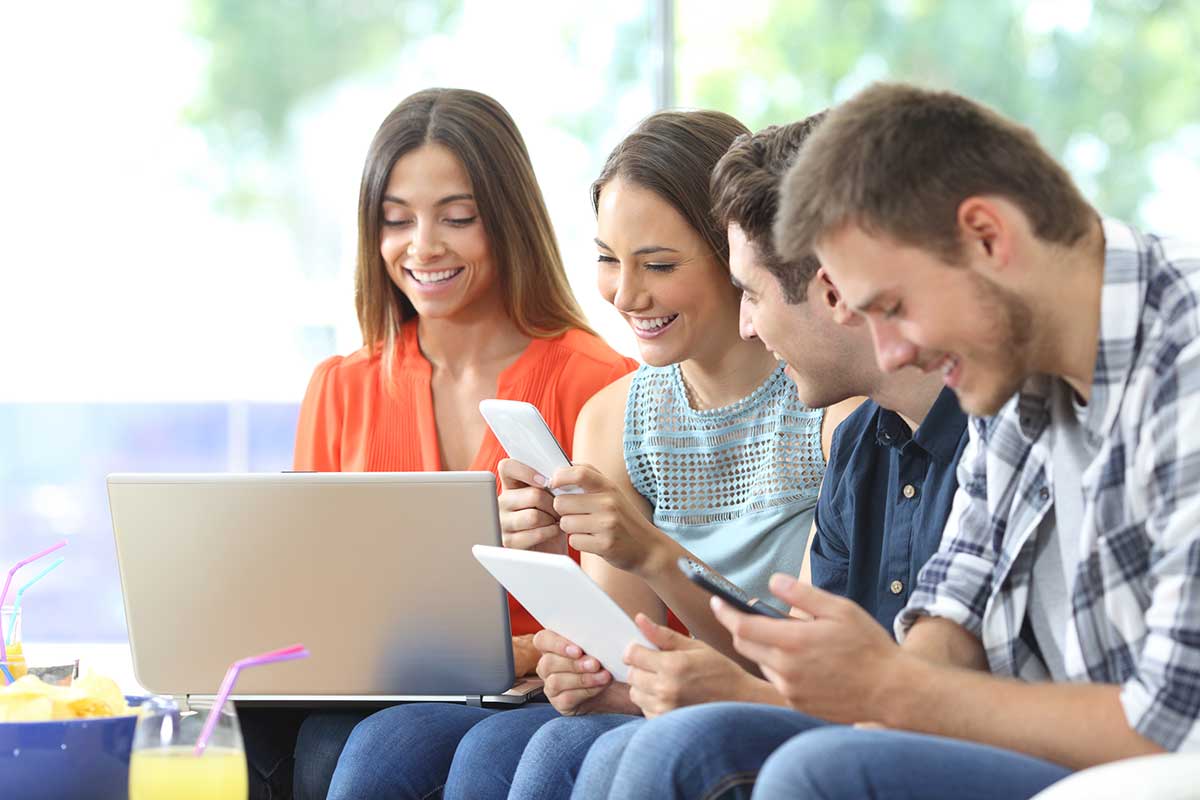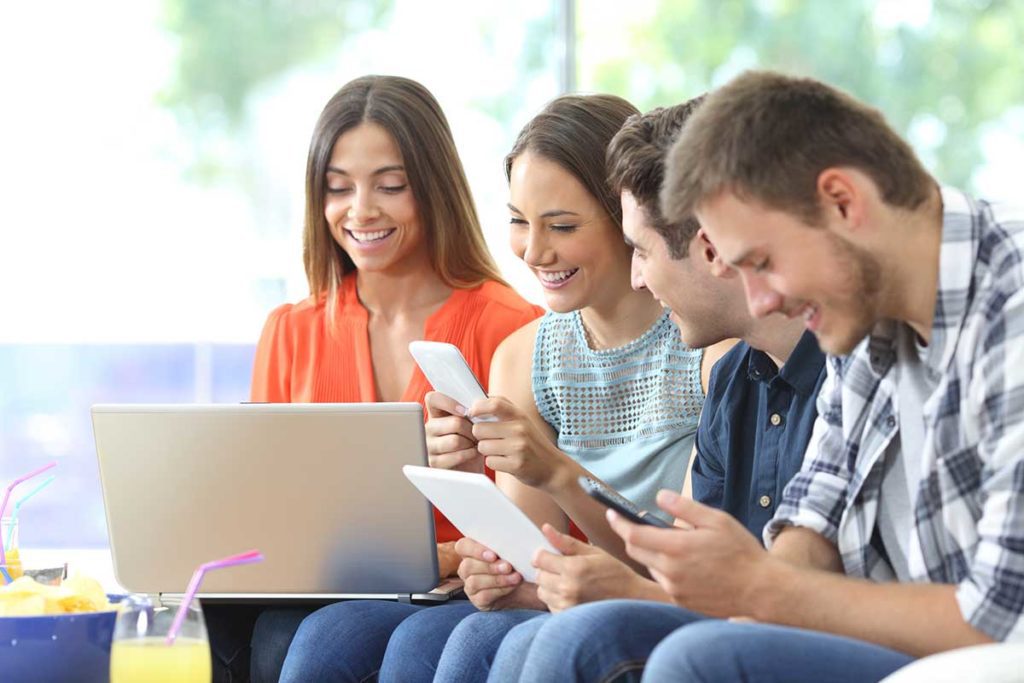 Rapid Tests to Protect Your Workplace
COVID-19 transmissions from people without symptoms make up 50% of infections, so rapid testing is important to protect your employees, customers, and the community. Regular rapid antigen testing adds an extra layer of defence against COVID-19, supporting public health and safety measures like handwashing and masks.
Regularly testing your employees can:
Slow the spread of COVID-19 in BC and the rest of Canada

Keep your employees, their families, and their children safe

Improve workplace safety
Where to Buy Rapid COVID Tests in British Columbia
The Government of British Columbia works with local health authorities to provide free rapid antigen test kits. British Columbians can simply ask for a rapid antigen testing kit at a pharmacy.
If you need to buy COVID testing kits in bulk for your BC workplace, you can get them from a reseller like Rapid Test & Trace Canada.
How to Administer Rapid Antigen Tests
Rapid antigen testing is commonplace these days, but you may not know how to administer it yourself. Here are the instructions to self-administer an antigen test.
Checking Your Test Kit
Before testing, check your test kit to ensure it contains all of the following:
A vial of buffer liquid

A test tube and cap

A test device

A sterile nasal swab
Note: COVID testing kits have an expiration date, so confirm that your test isn't expired before proceeding.
Rapid Antigen Testing Instructions
Here's how to administer a rapid antigen test:
Blow your nose and wash your hands before testing.

Open the buffer liquid vial.

Pour the vial's contents into the test tube.

Place the filled test tube inside a clean glass or test tube rack.

Collect your nasal sample by tilting your head back and inserting the swab about 2.5cm into your nose. Gently rotate inside your nose, then pull out and repeat in your other nostril.

Insert the cotton end of the swab into the test tube, then mix the sample and buffer liquid.

Attach the test tube cap.

Place your test device on a flat, clean surface.

Squeeze three drops of the test tube contents on the circle of your test device.

Wait 15 minutes for the device to process your results.
Reading the Test Results
After around 15 minutes, your test results will show on the device. Here's how to read the results properly:
Negative result: The line only appears on the control marker

Positive result: Lines appear on both control and test markers

Invalid result: The line only appears on the test marker
If you tested positive, follow the steps for self-isolation and start contact tracing. Repeat the test with another COVID-19 testing kit if you have an invalid result.
Buy Rapid Tests for Your Workplace
Contact Rapid Test & Trace Canada today if you're looking for rapid antigen test packages to protect your workplace in British Columbia from COVID-19.